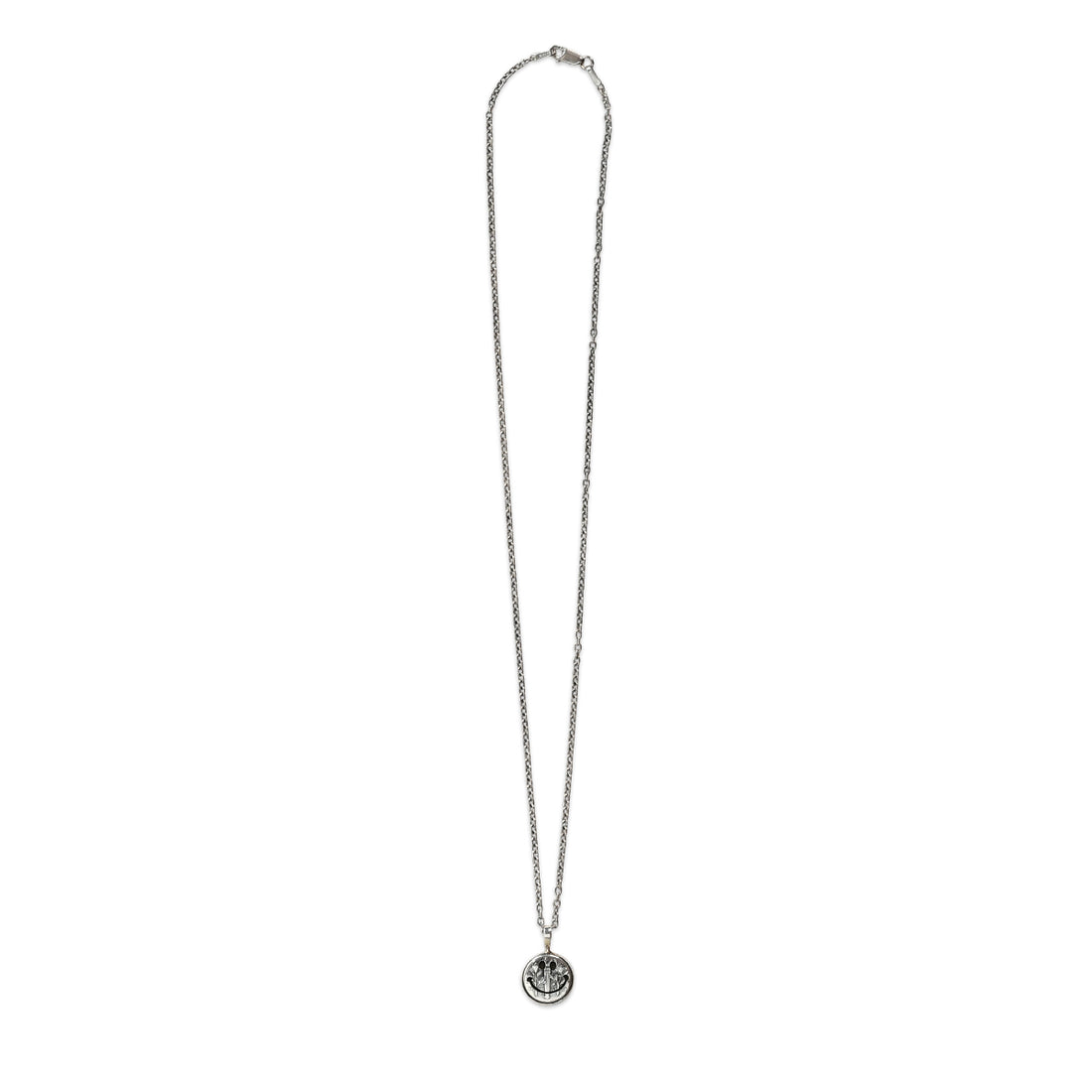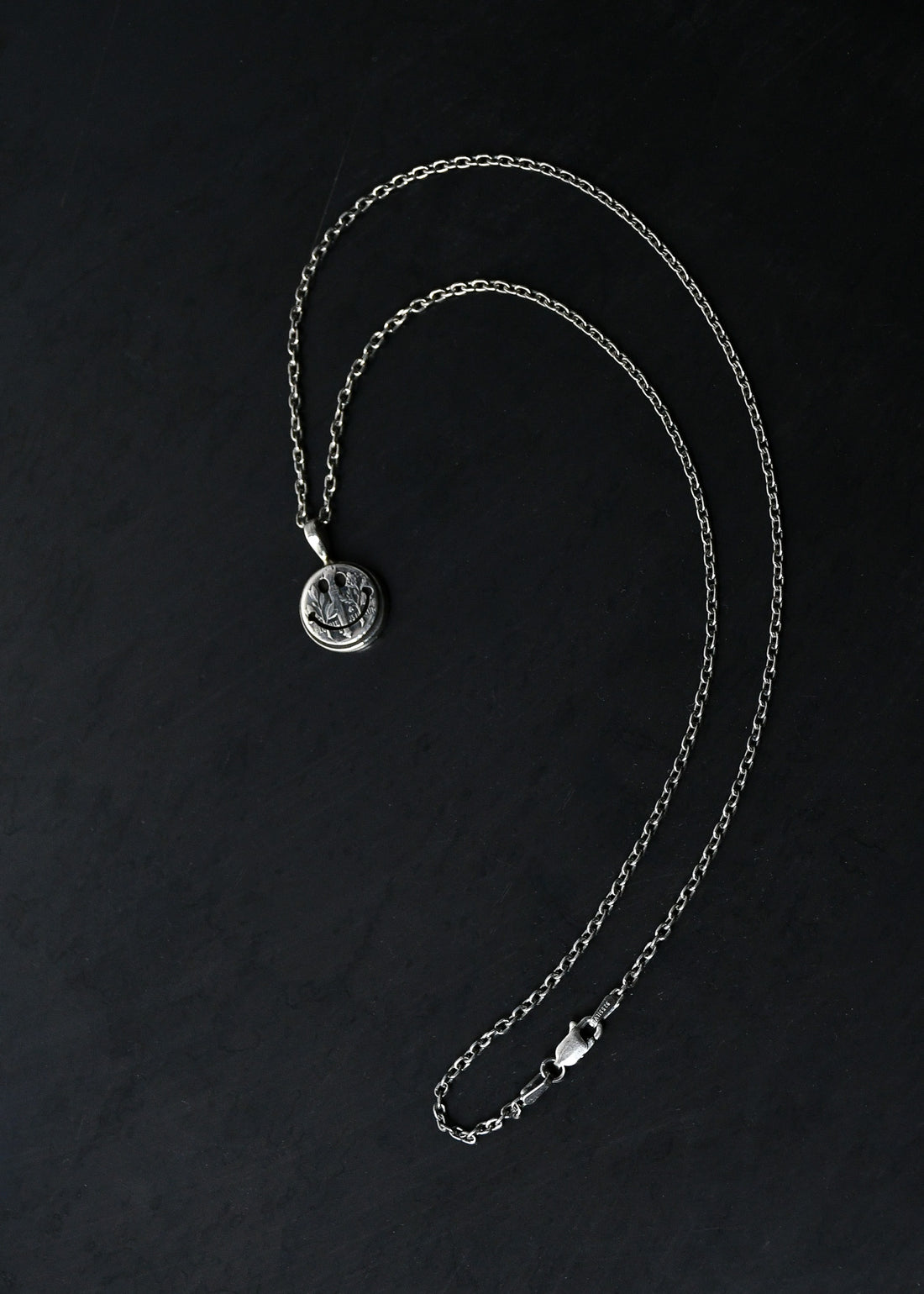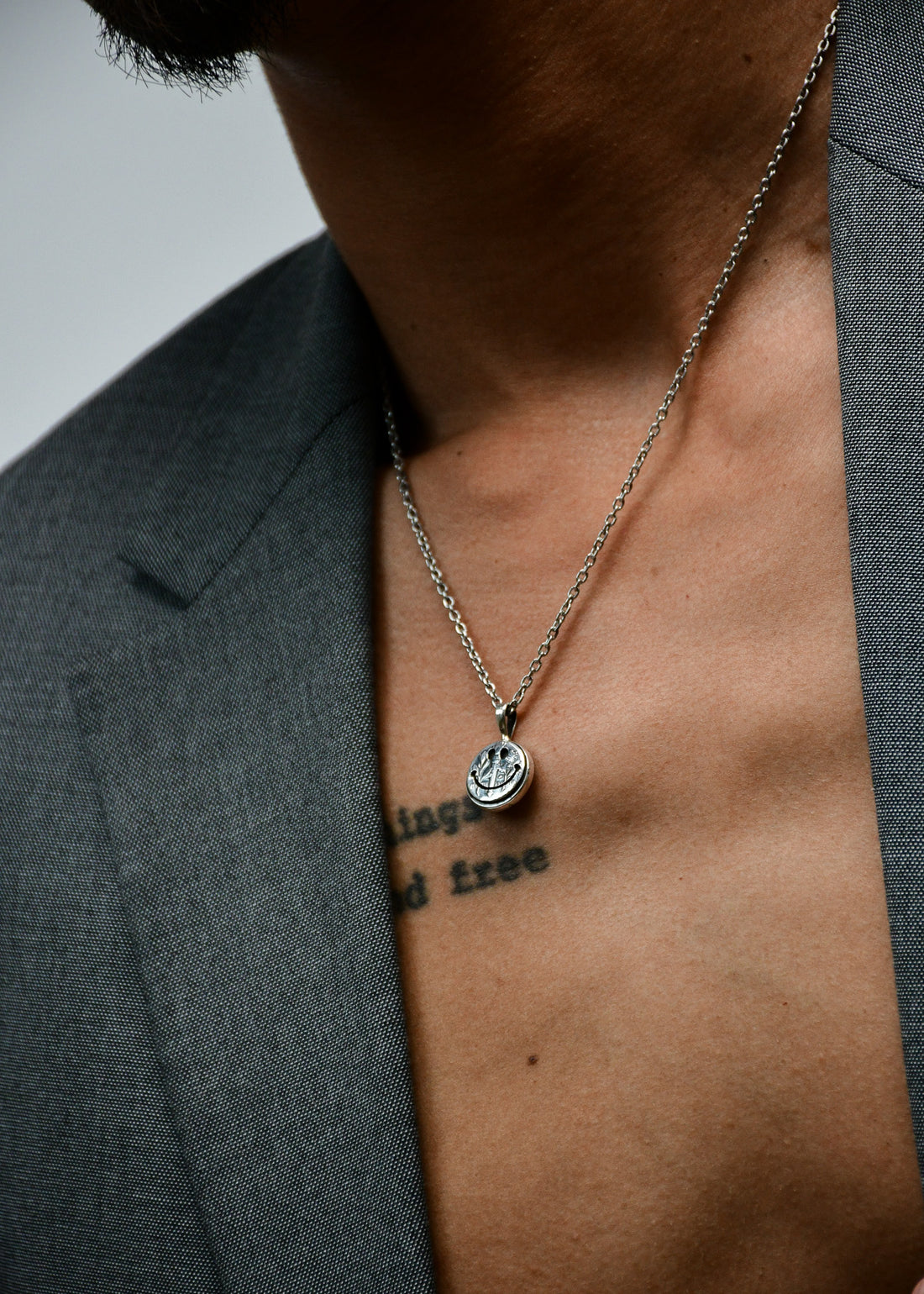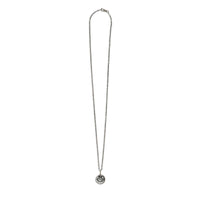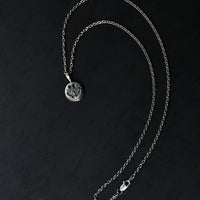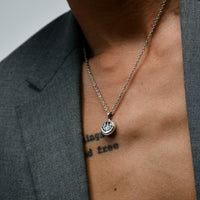 NORTH WORKS - NECKLACE - MINI SMILE - N-625B
Northworks continues to produce objects with unchanging value based on the beauty of the materials and basic design.  Each piece is made by hand, in Japan, so each has its own face and you can feel the materials that will not fade away over the years.
Material:  Silver Roosevelt Dime Morgan Dollar.