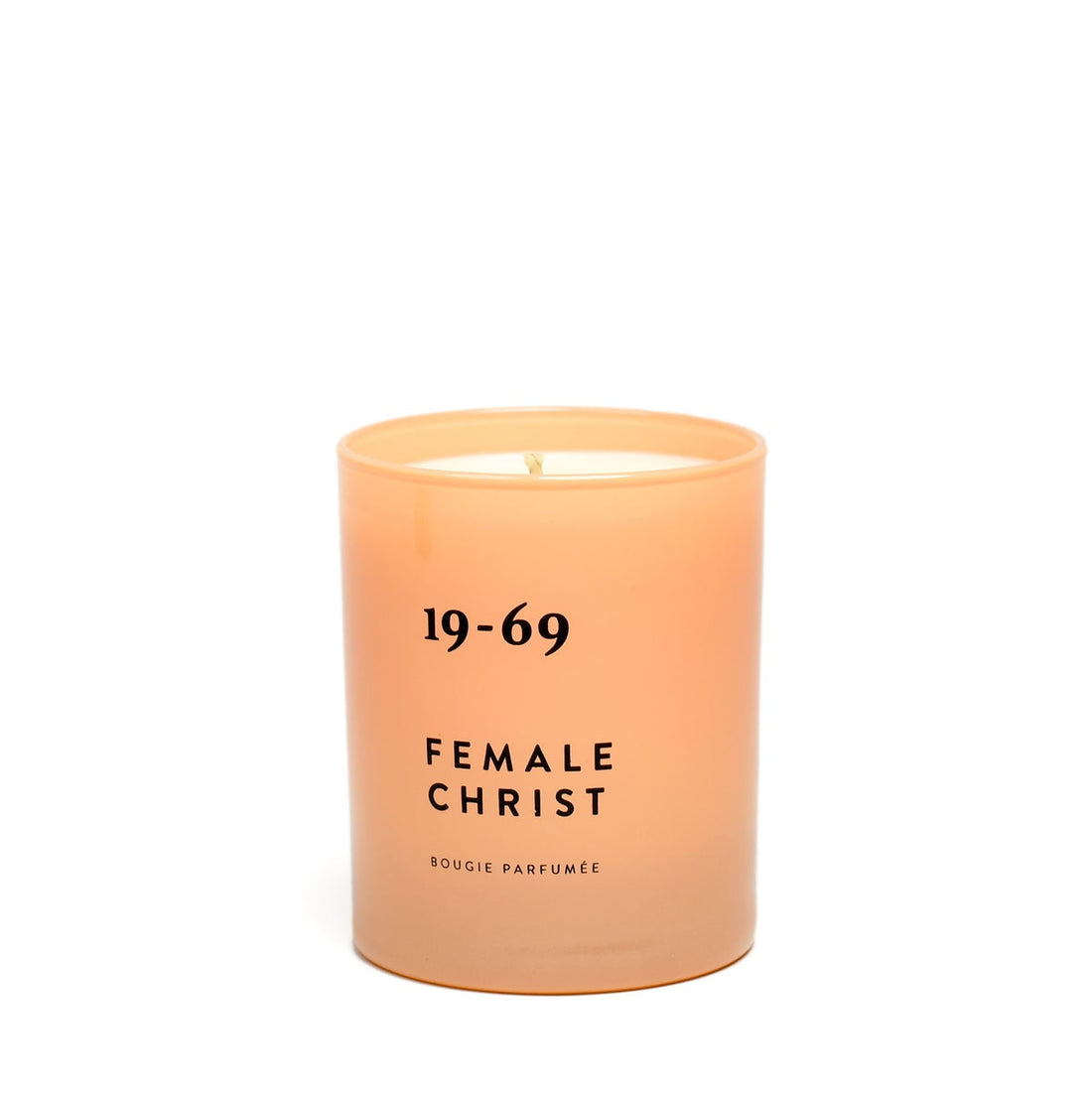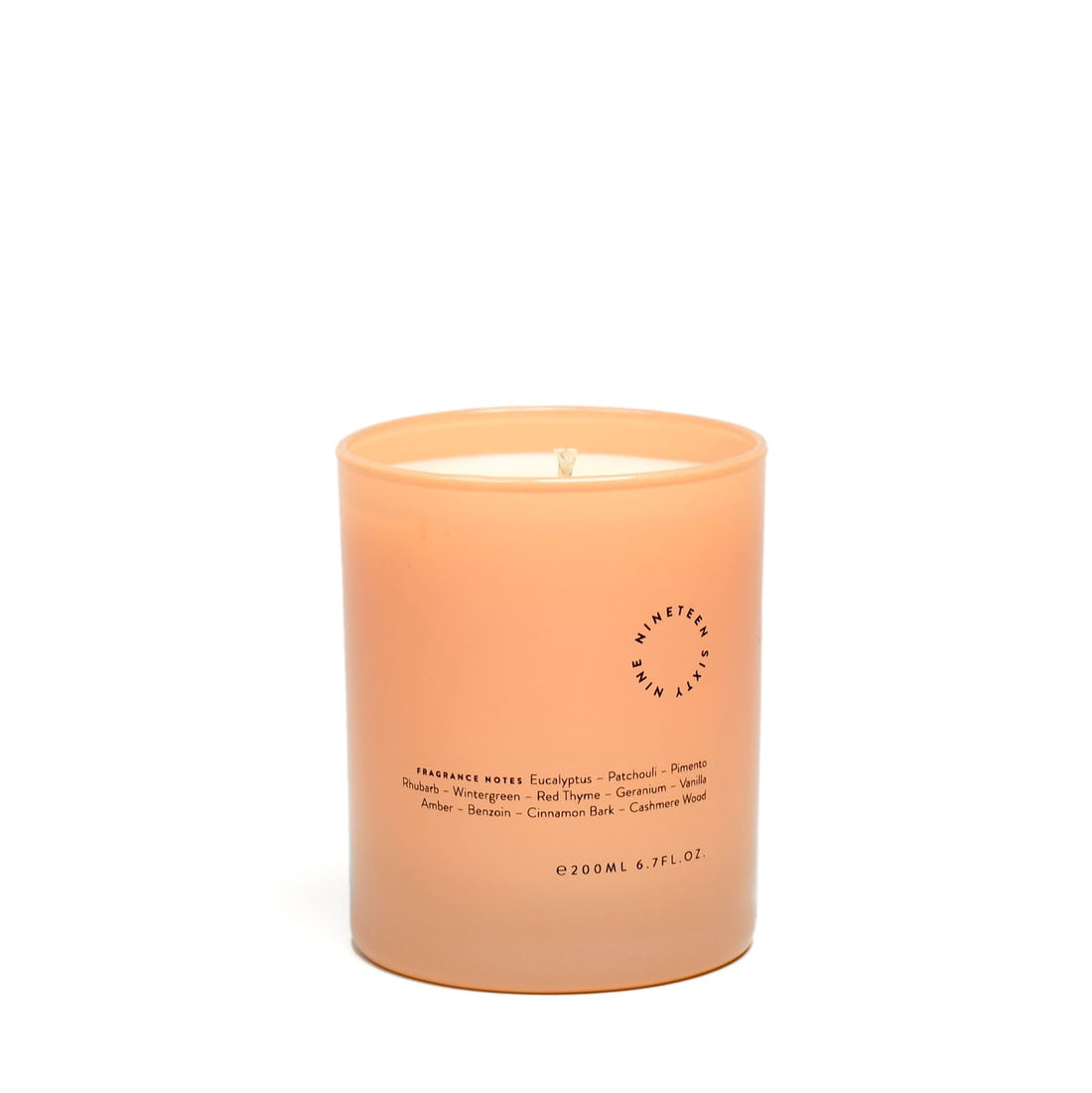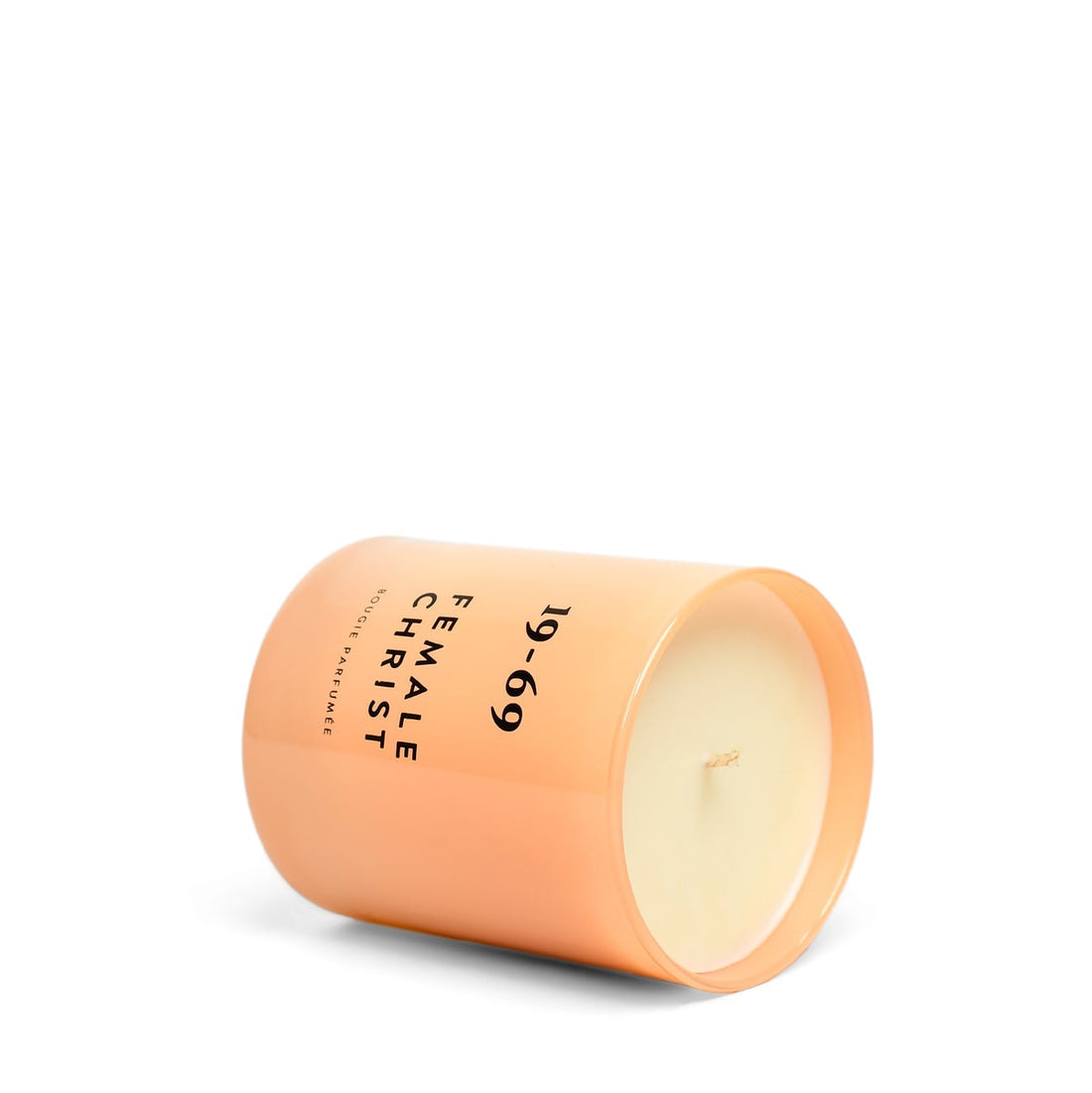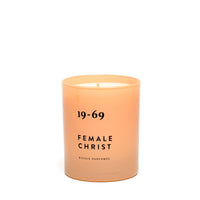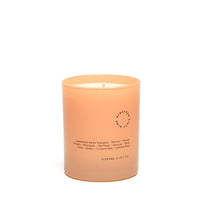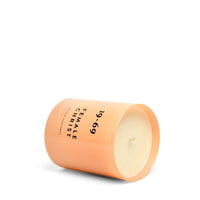 19-69 - BOUGIE PARFUME CANDLE - FEMALE CHRIST
In 1969, a naked woman carrying a cross, walked through the Copenhagen Stock Exchange. The performance act went under the name "Female Christ." The fragrance Female Christ ensures that the memory of the art performance carried out at the Copenhagen Stock Exchange in 1969 will live on forever.
Earthy and woody with integrity. A blend of the finest vegetable waxes in a traditional formula from 1961. Handcrafted in Italy. Candle will burn for approximately 48 hours.
Fragrance Notes:
Eucalyptus / Patchouli / Pimento / Rhubarb / Wintergreen / Red Thyme / Geranium / Vanilla / Amber / Benzoin / Cinnamon Bark / Cashmere Wood
200ml / 6.7oz