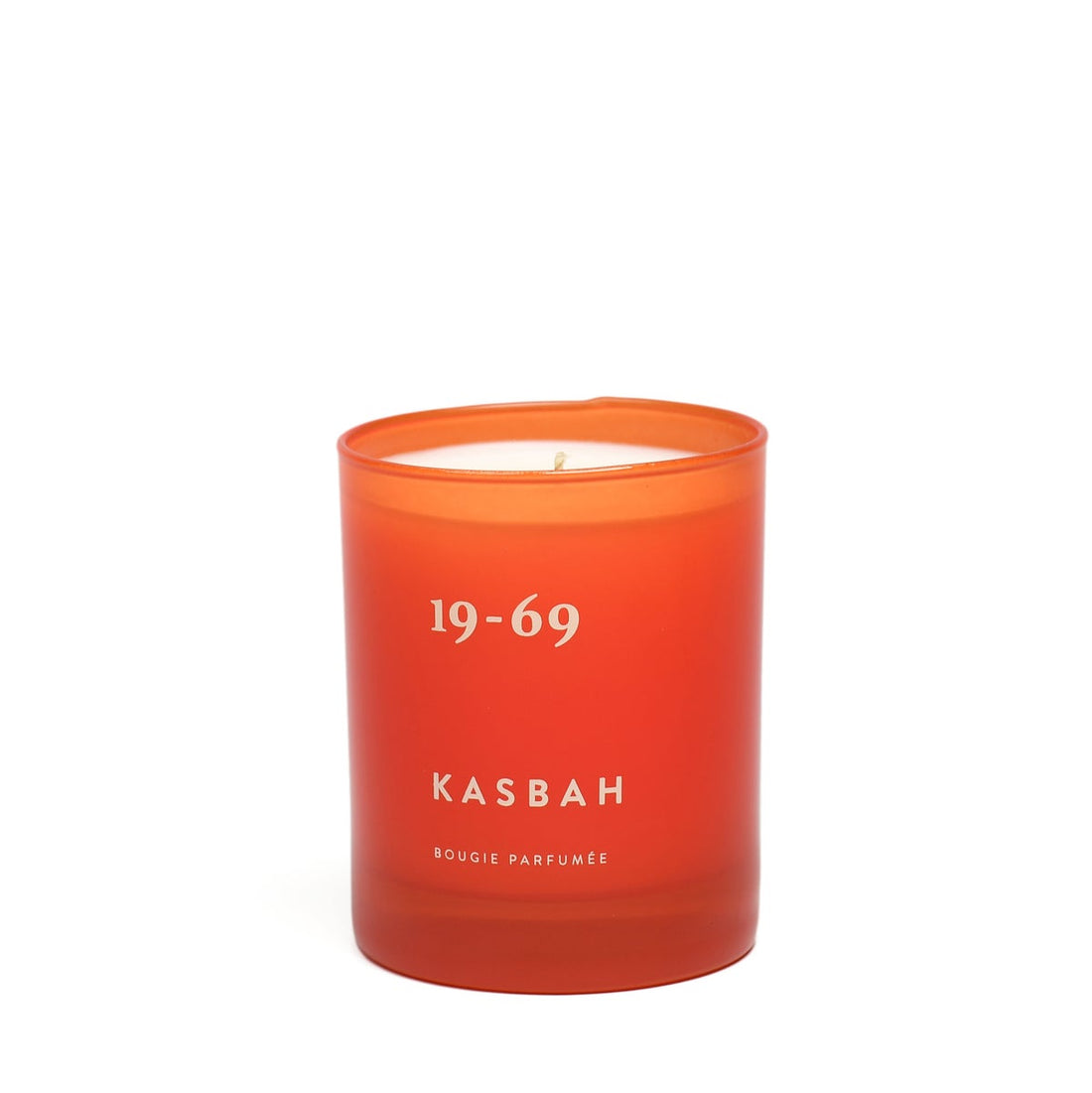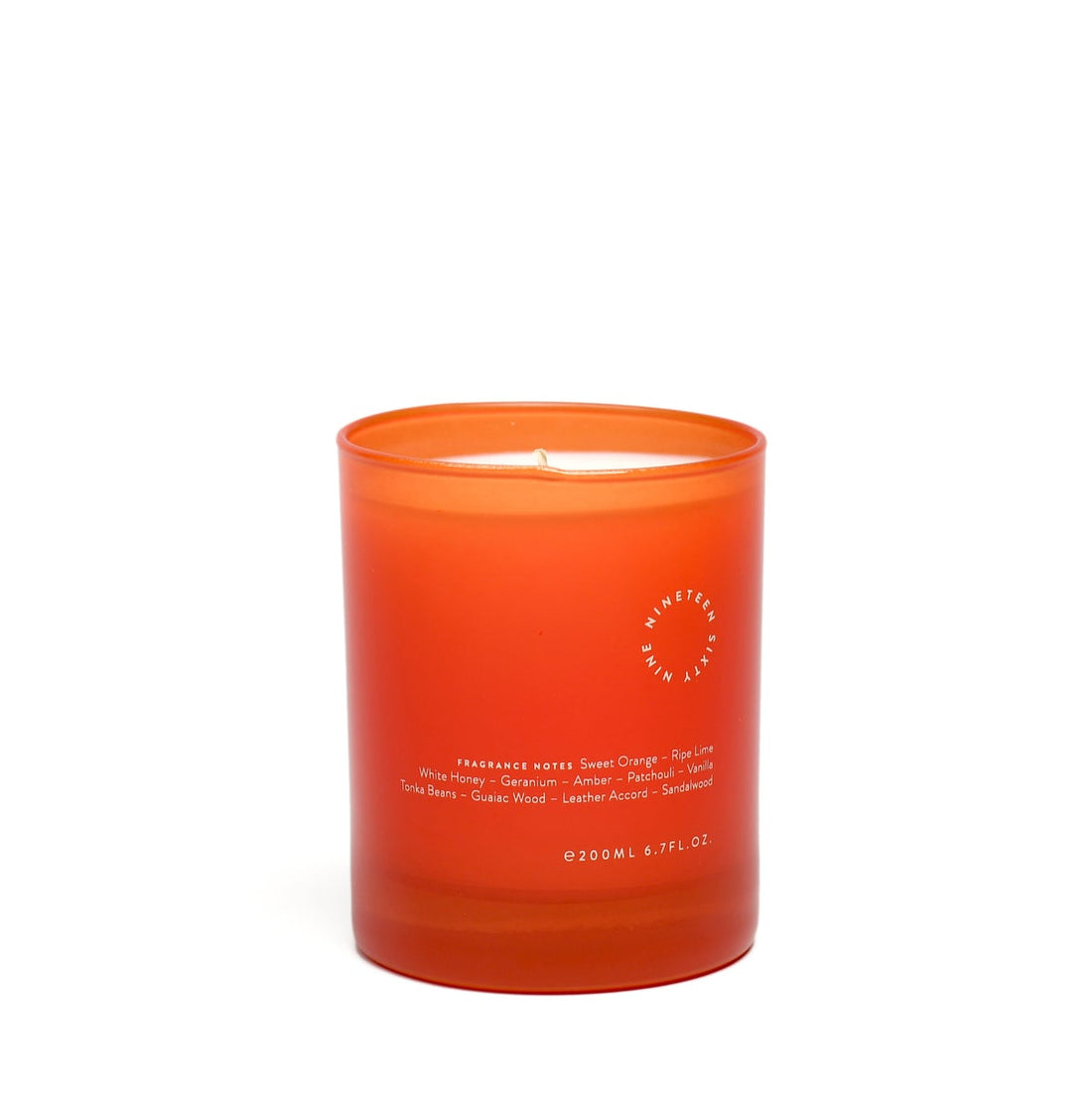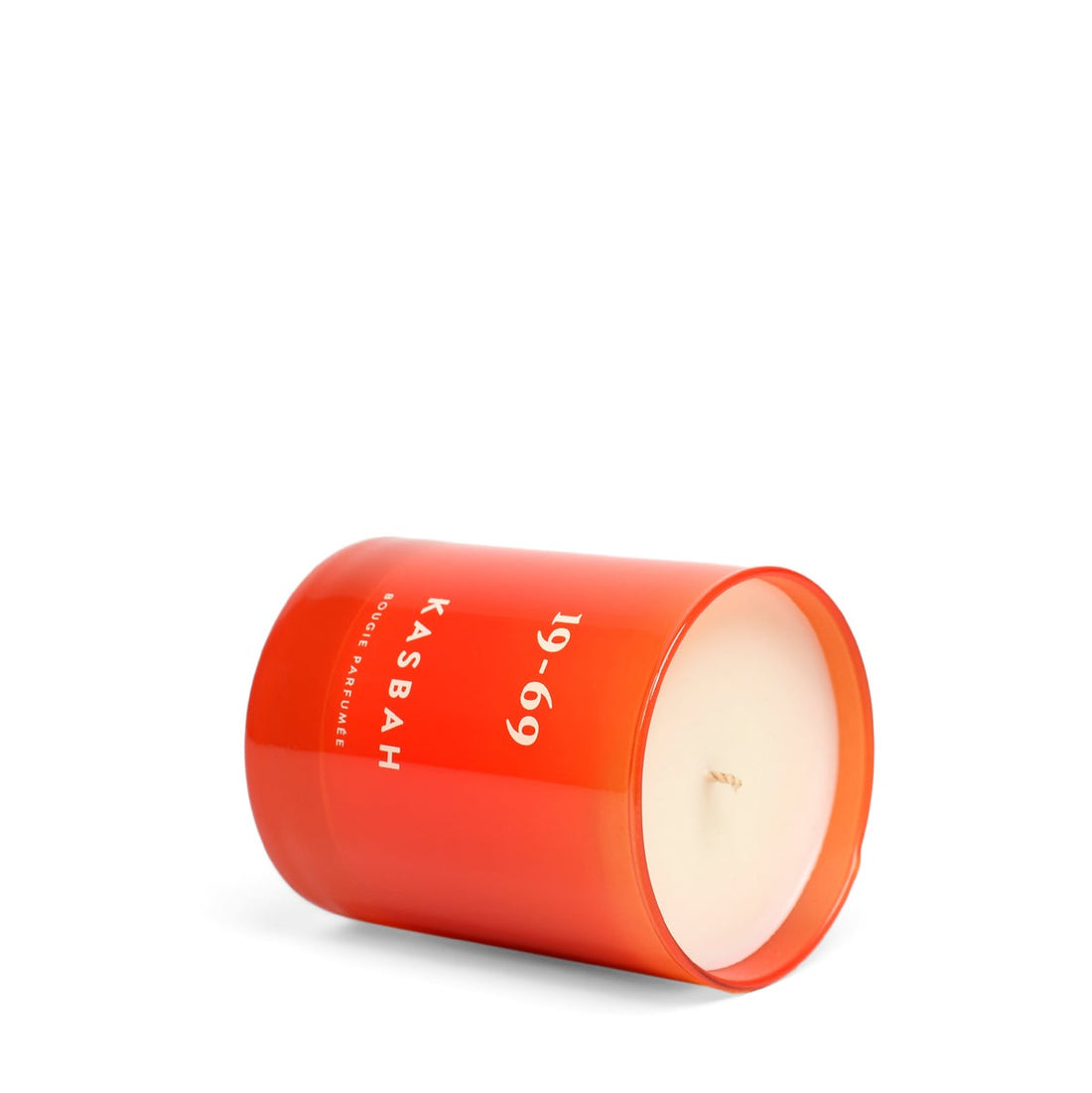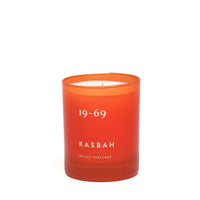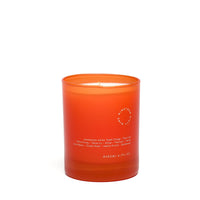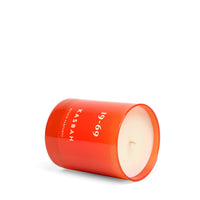 19-69 - BOUGIE PARFUME CANDLE - KASBAH
Woody, soft oriental notes influenced by the '60s and '70s party scene in Marrakesh hosted by YSL, Mick Jagger, and Veruschka. A blend of the finest vegetable waxes in a traditional formula from 1961.
Notes include White Honey, Amber, and Sandalwood. Handcrafted in Italy. Candle will burn for approximately 48 hours.
Fragrance Notes:
Sweet Orange / Rip Lime / White Honey / Geranium / Amber / Patchouli / Vanilla / Tonka Beans / Guaiac Wood / Leather Accord / Sandalwood
200ml / 6.7oz