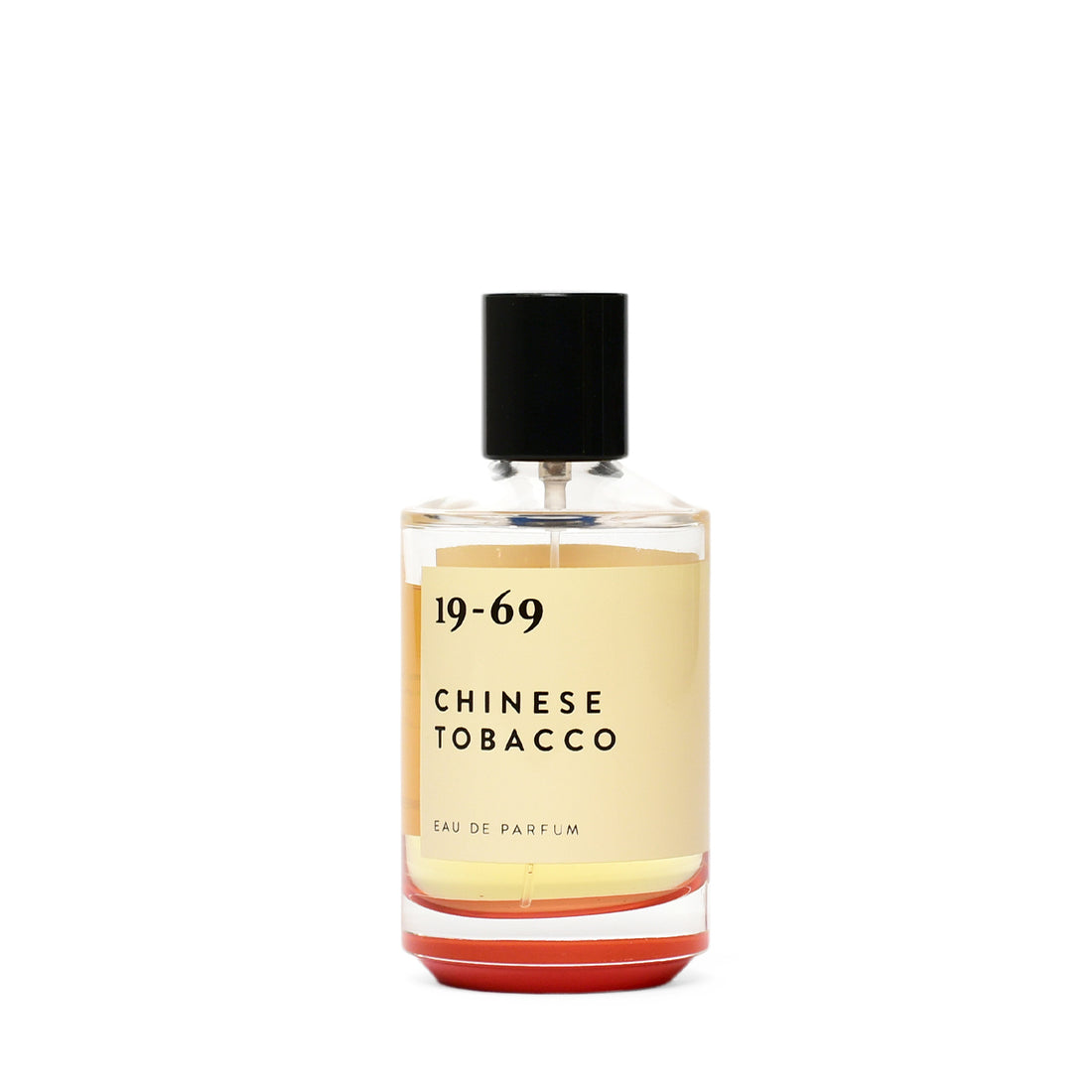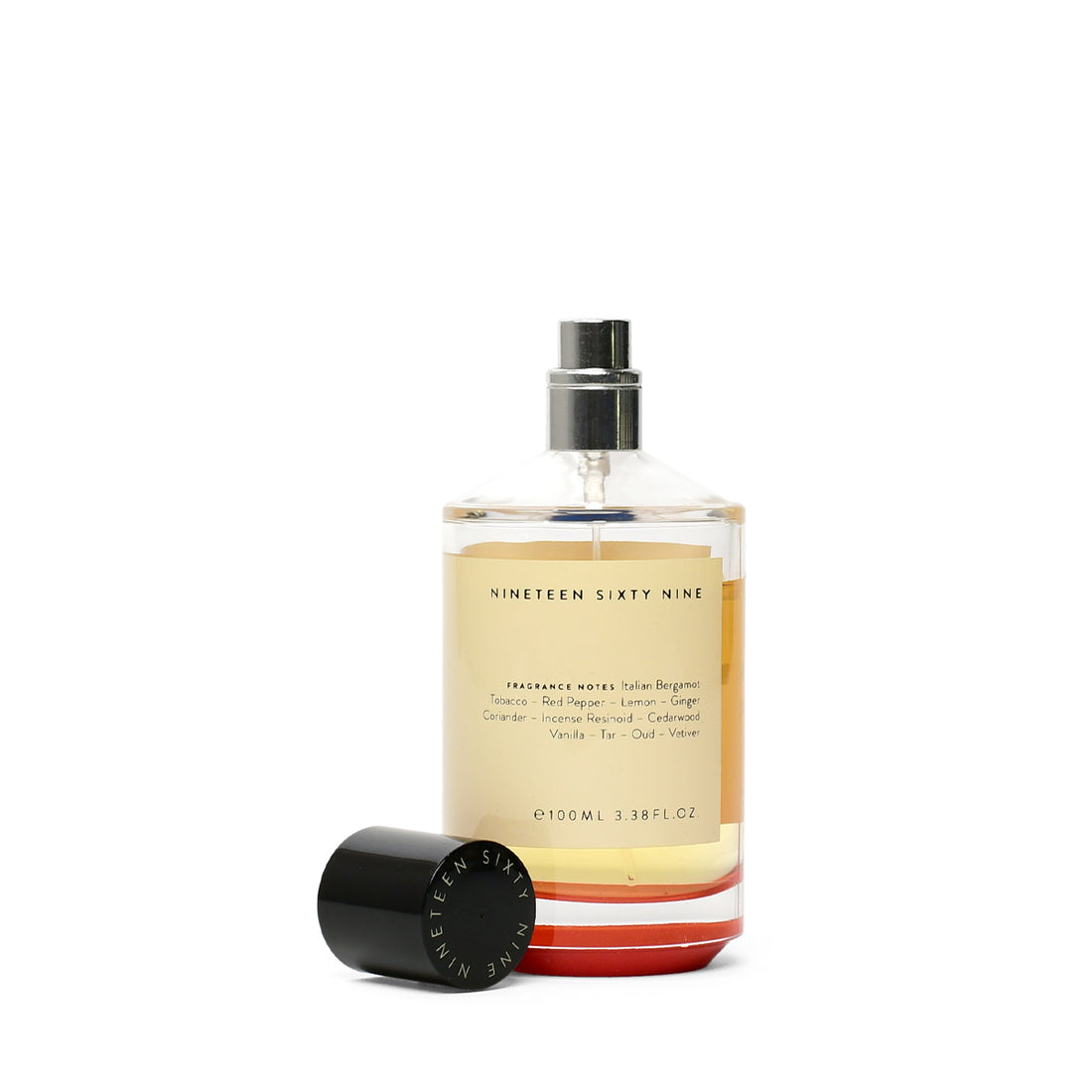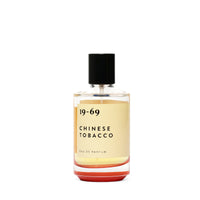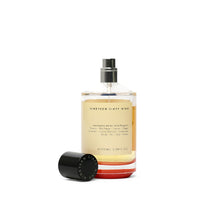 19-69 - FRAGRANCE - CHINESE TOBACCO
A CAPTURE OF THE COLONIAL FRENCH INDOCHINA AND LEGENDARY FILMS LIKE INDOCHINE AND APOCALYPSE NOW. REFLECTIONS OF THE DISTINCT CONTRASTS IN ASIA. EAST MEETS WEST, THE OLD AND THE NEW. 
East meets West. The old and the new. A spicy, woody fragrance inspired by legendary movies like Apocalypse Now and Indochine.
Notes of Tobacco, Coriander, and Oud, suitable for any gender.
100ml