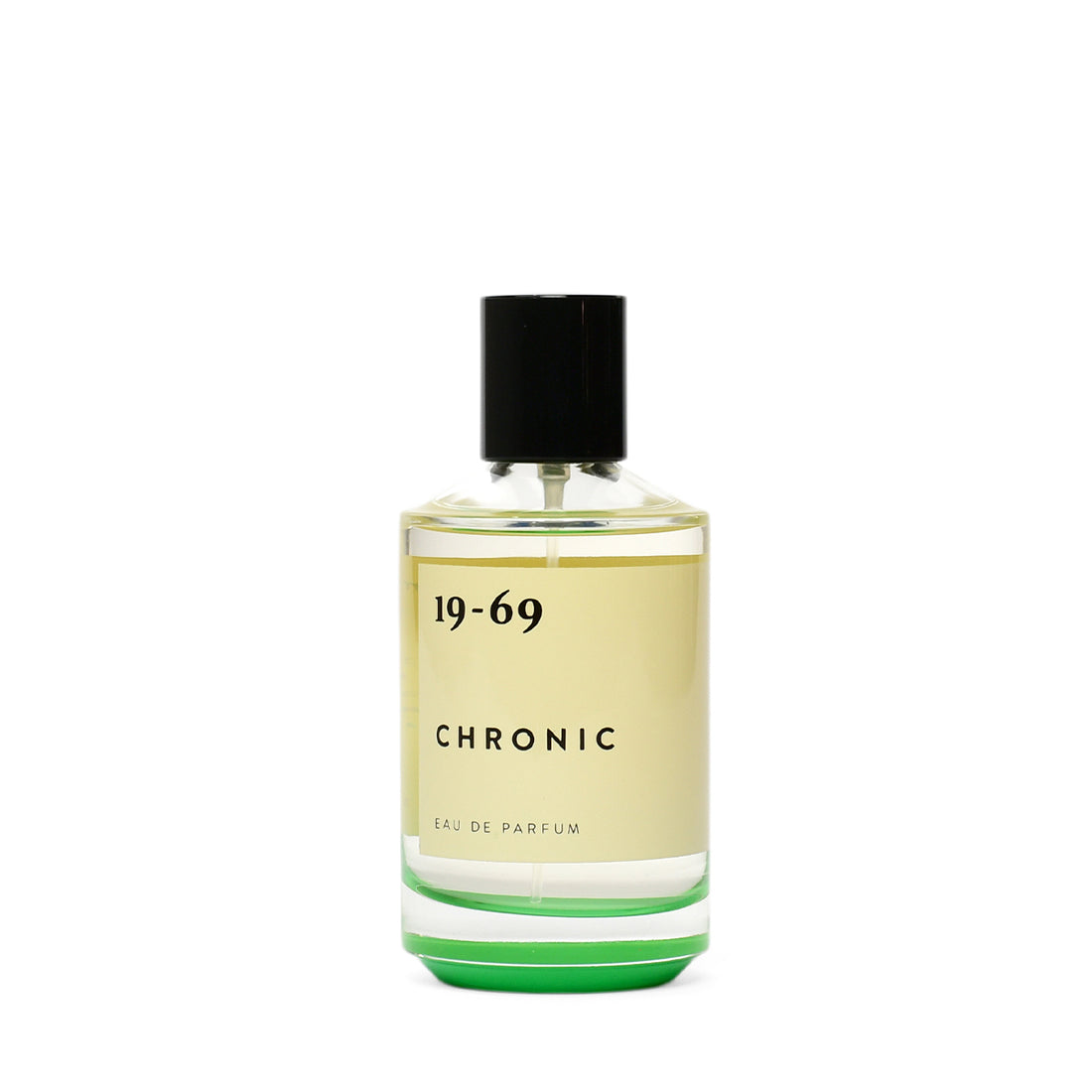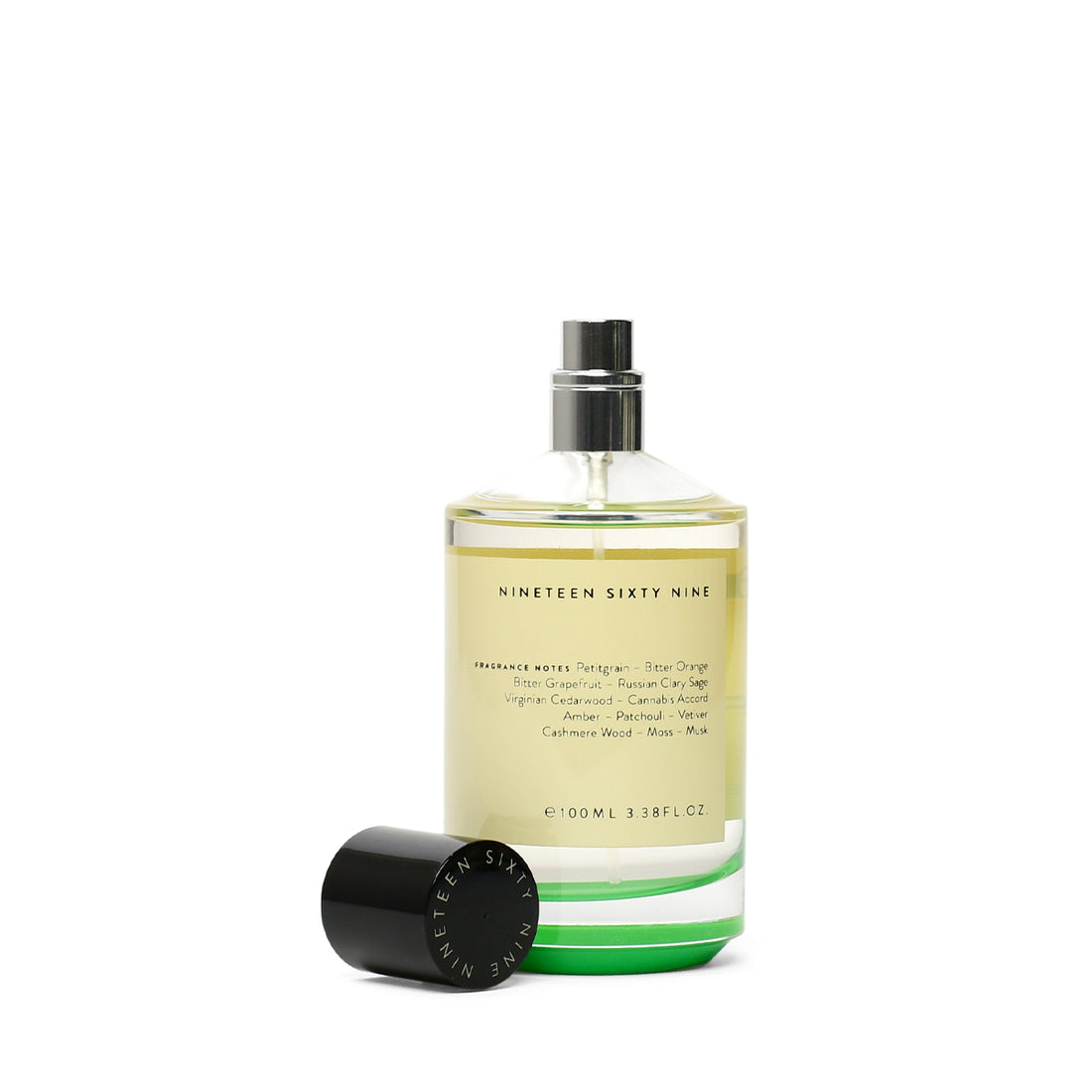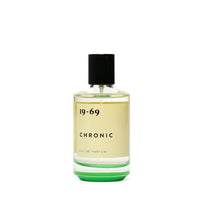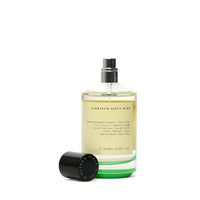 19-69 - FRAGRANCE - CHRONIC
CHRONIC IS AN ACKNOWLEDGEMENT OF THE CANNABIS CULTIVATION IN SOUTHERN CALIFORNIA DURING THE '90S.
"In 1996, California became the first state in the US to legalize medical cannabis. But scratch the surface and there has always been a long history of cannabis cultivators and enthusiasts dedicating their lives to refining the herb. Chronic is a term for Cannabis and also alludes to "The Chronic" - the debut album of Dr Dre. The Chronic was released in 1992, the same year as the Los Angeles riots."
The scent is leafy, vibrant and green. Fragrance notes include Bitter Grapefruit, Cannabis Accord, and Moss. Suitable for any gender.
100ml