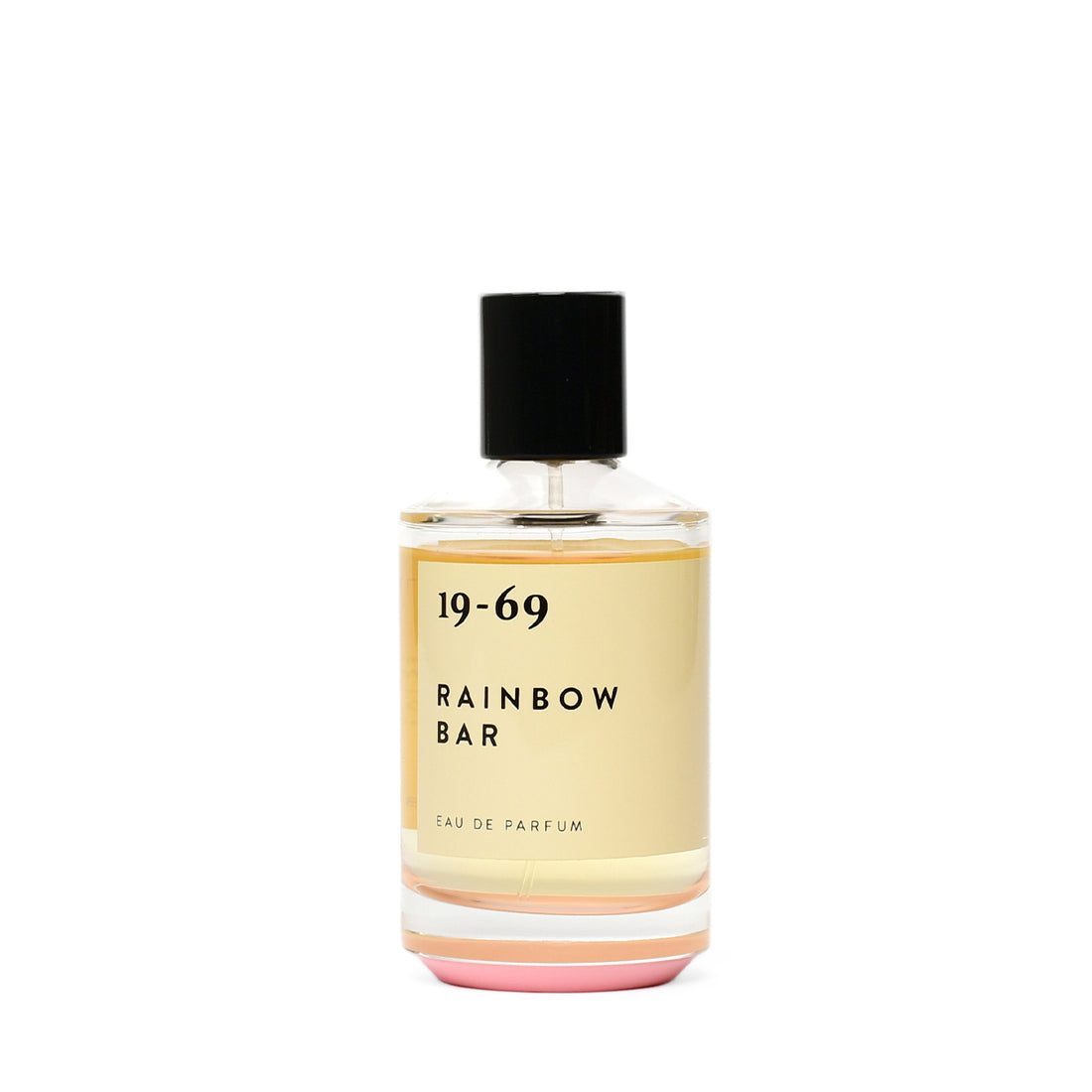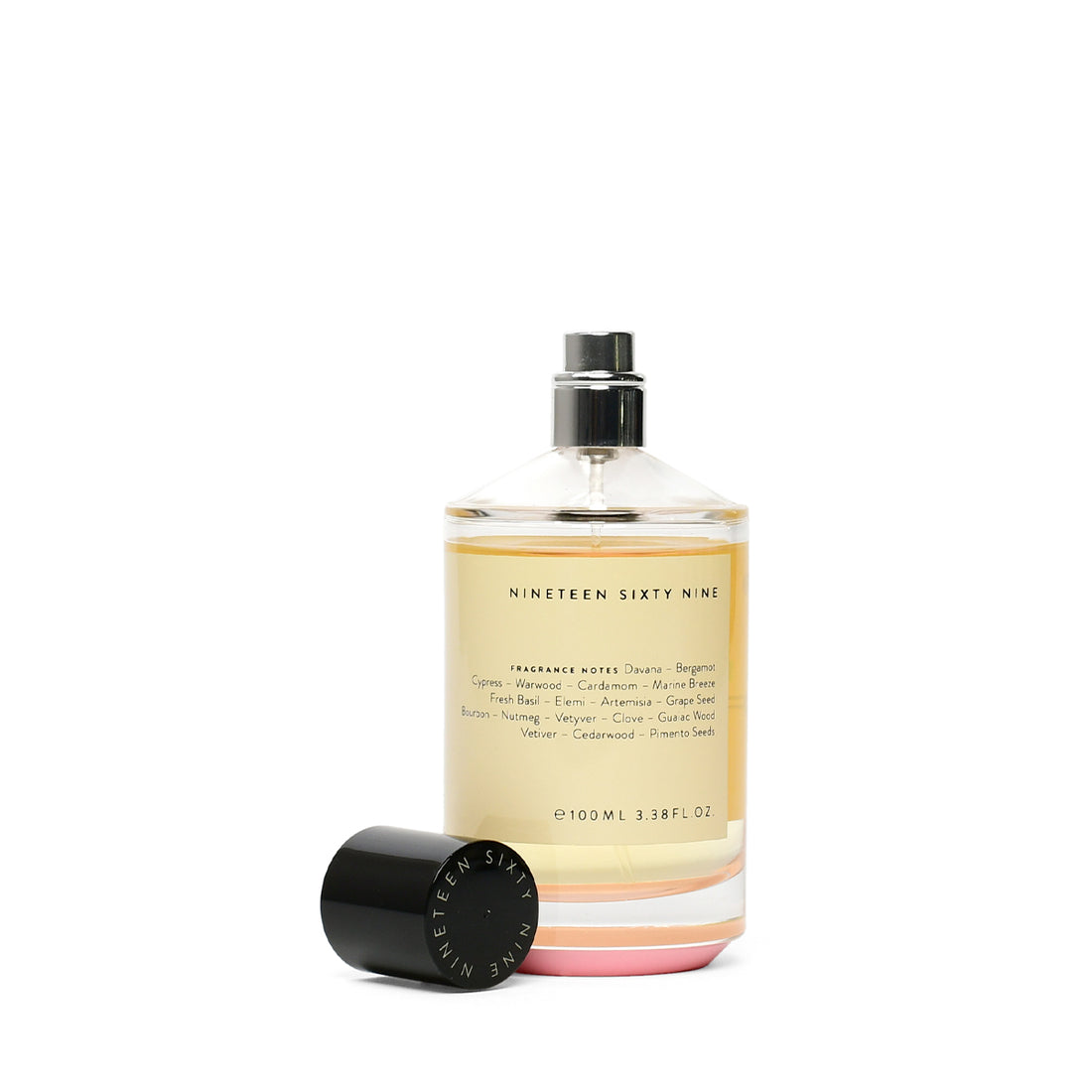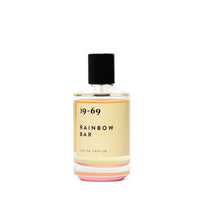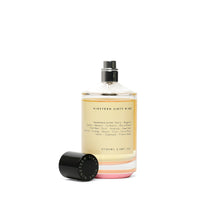 19-69 - FRAGRANCE - RAINBOW BAR
THE NOTORIOUS RAINBOW BAR ON SUNSET STRIP WAS FOUNDED WHEN THE WORD RAINBOW SIGNIFIED PEACE AND FREEDOM.
Driving on Ventura Highway, the free wind is blowing through your hair. Reflecting the music scene and lifestyle of the US West Coast with a warm glow and lighter elements. Notes of Bergamot, Bourbon, and Vetyver, suitable for any gender.
100ml