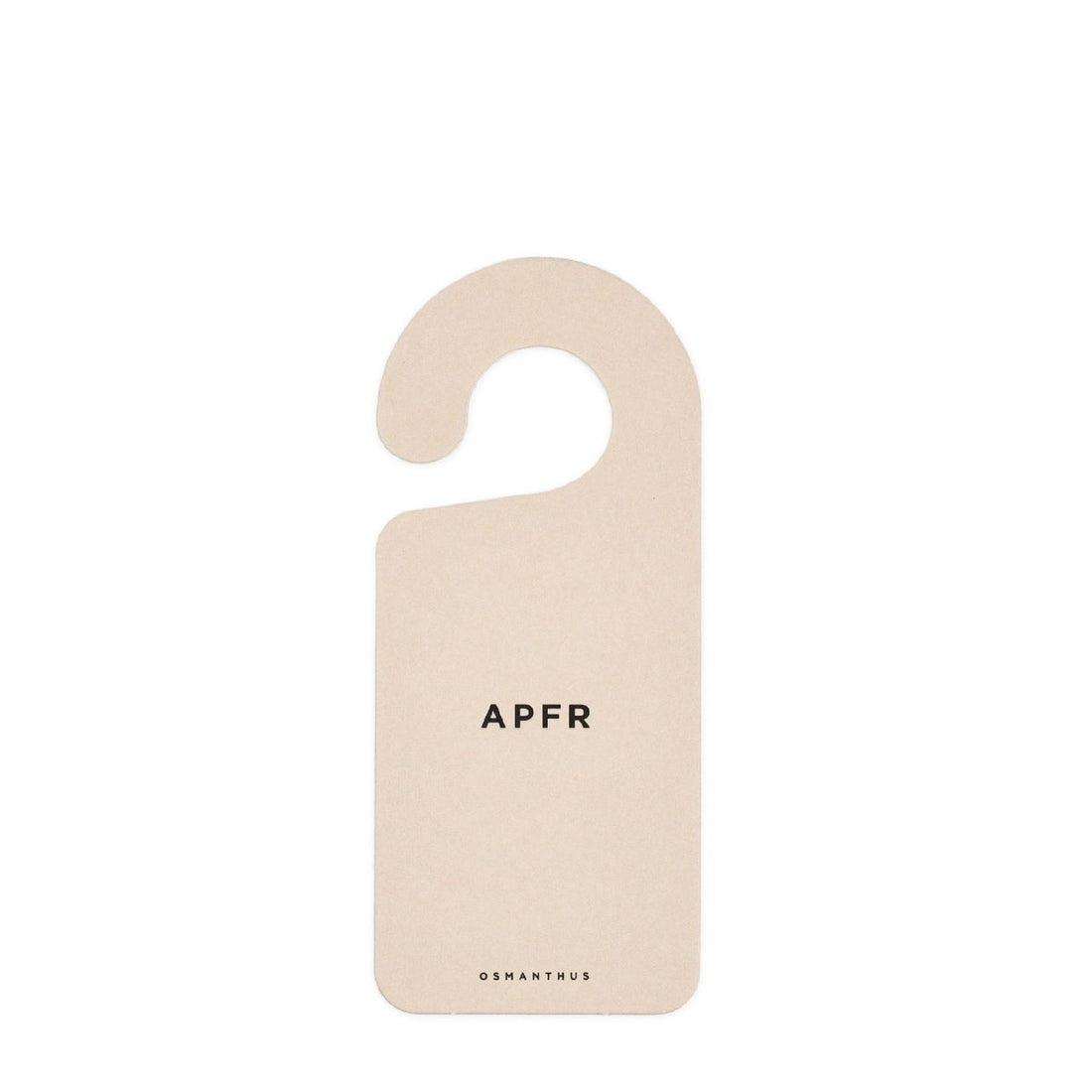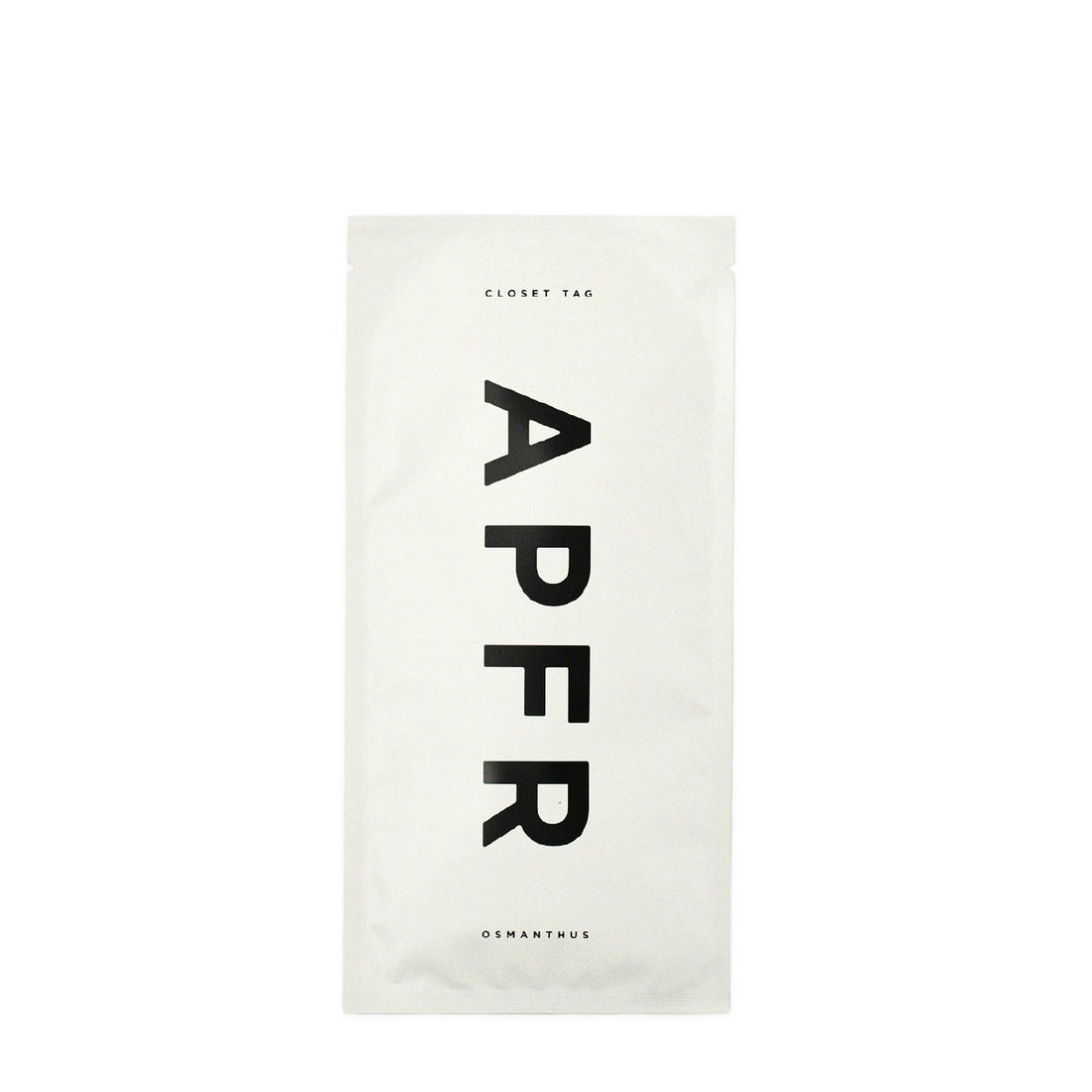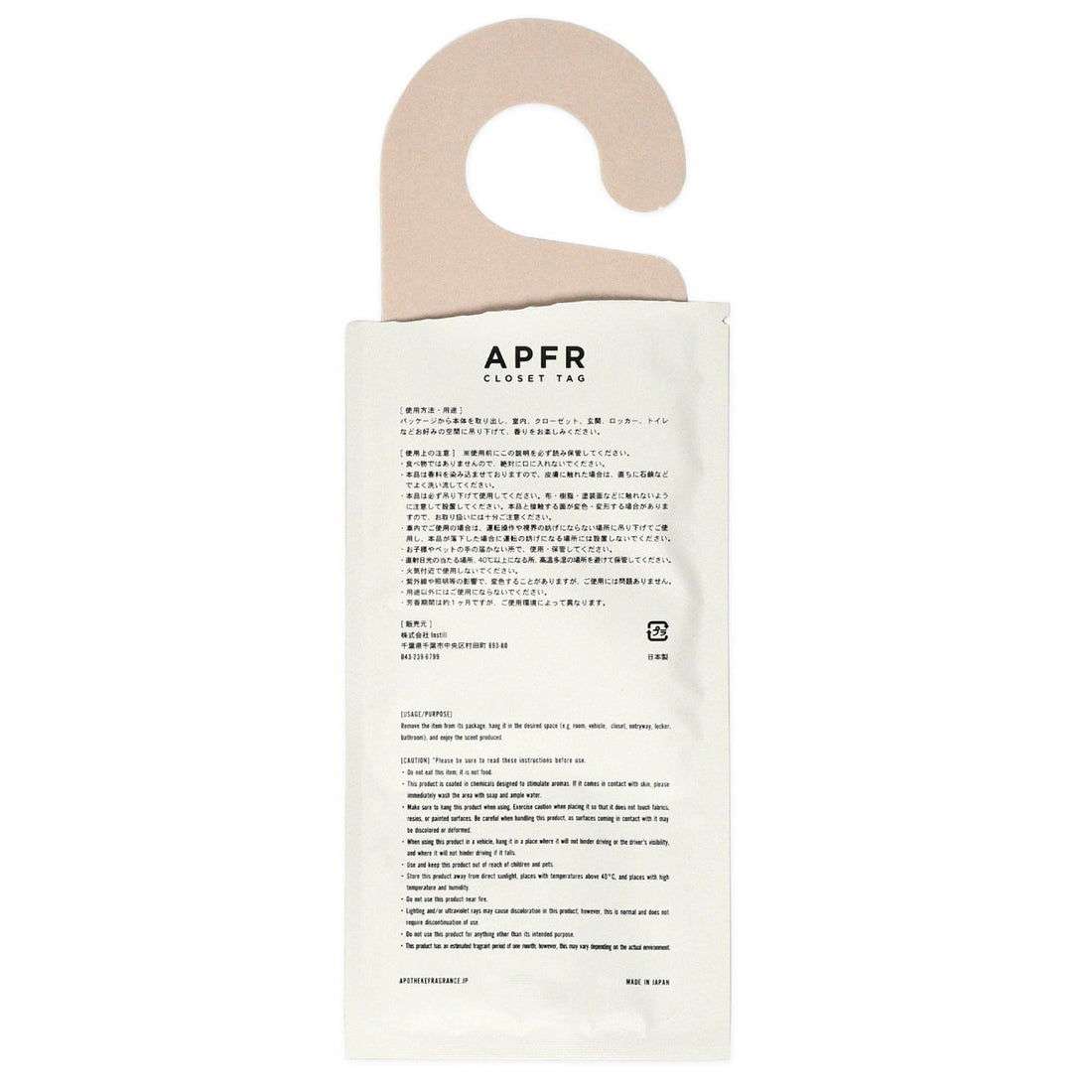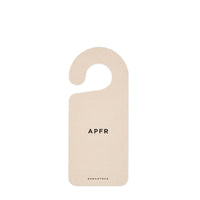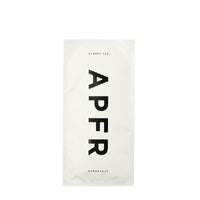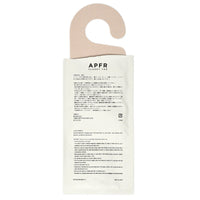 APFR - CLOSET TAG - OSMANTHUS
Paper air freshener to be hung in your desired space. Closet, door nob, towel rail, etc and enjoy the scent produced. 
A lingering fresh sweetness like an osmanthus swaying and spreading its fragrance in the autumn breeze. This fragrance is a blend of the refreshing sweetness of jasmine and citrus, the rich and deeply floral notes of dried apricot, and the earthy, woody base of clove and sandalwood.
Handmade in Japan.