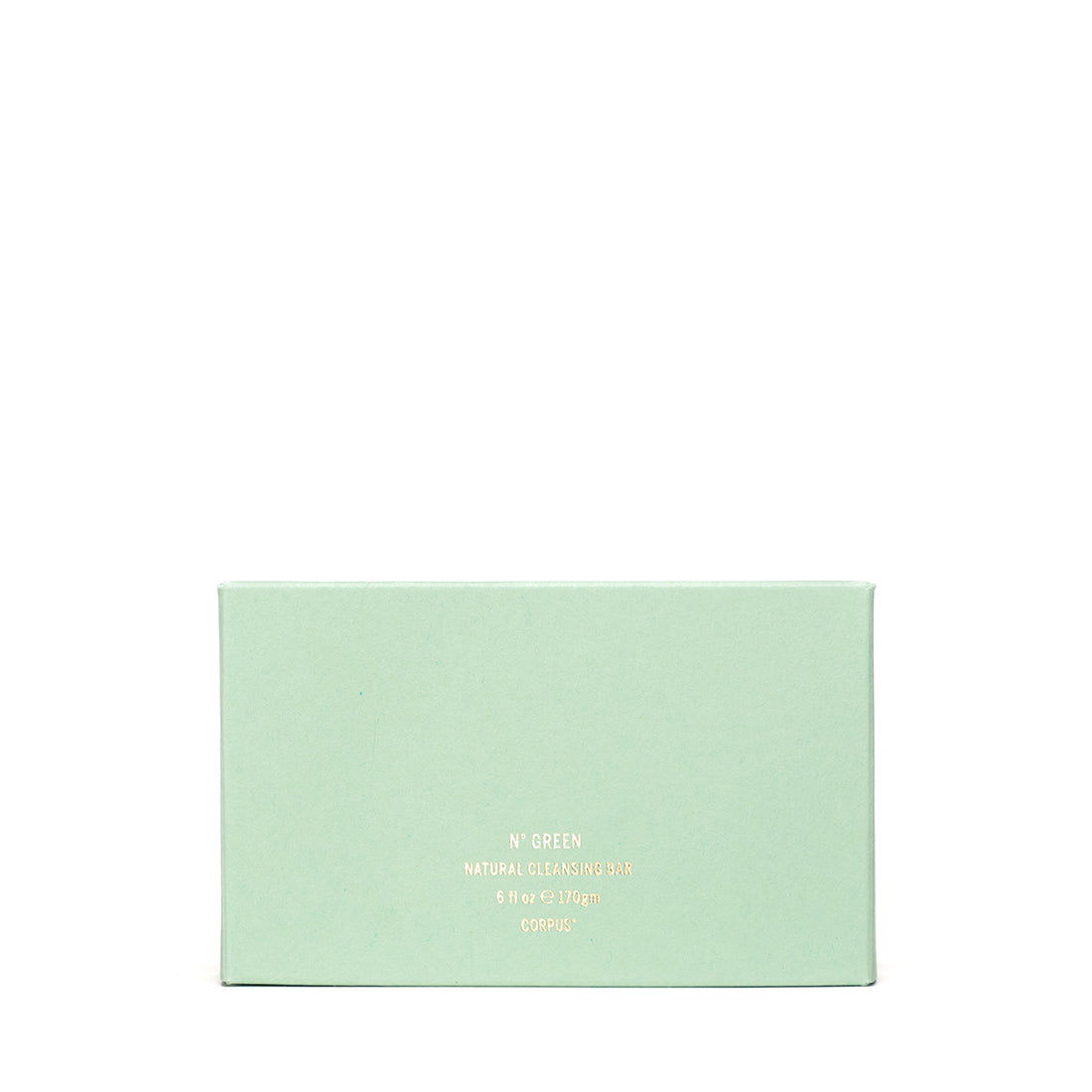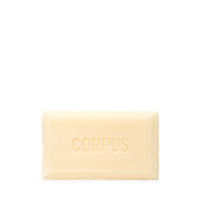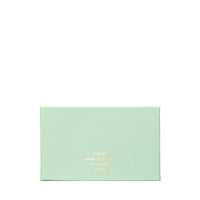 CORPUS NATURALS - CLEANSING BAR - No. GREEN
 A creamy coconut - based cleanser in the form of a bar soap with a luxurious later.  Gentle coconut cleansing agents remove impurities without stripping skin, while high performance nutrients extra virgin olive, marula, and squalane oils hydrate and nourish.  Triple milled for optimum fragrance and texture.
Naturally extracted from the root, seed, stem, pulp, and rind, No. Green is a complex collection of citrus plants and spice.  Undeniably citrus but mysteriously complex.
6oz