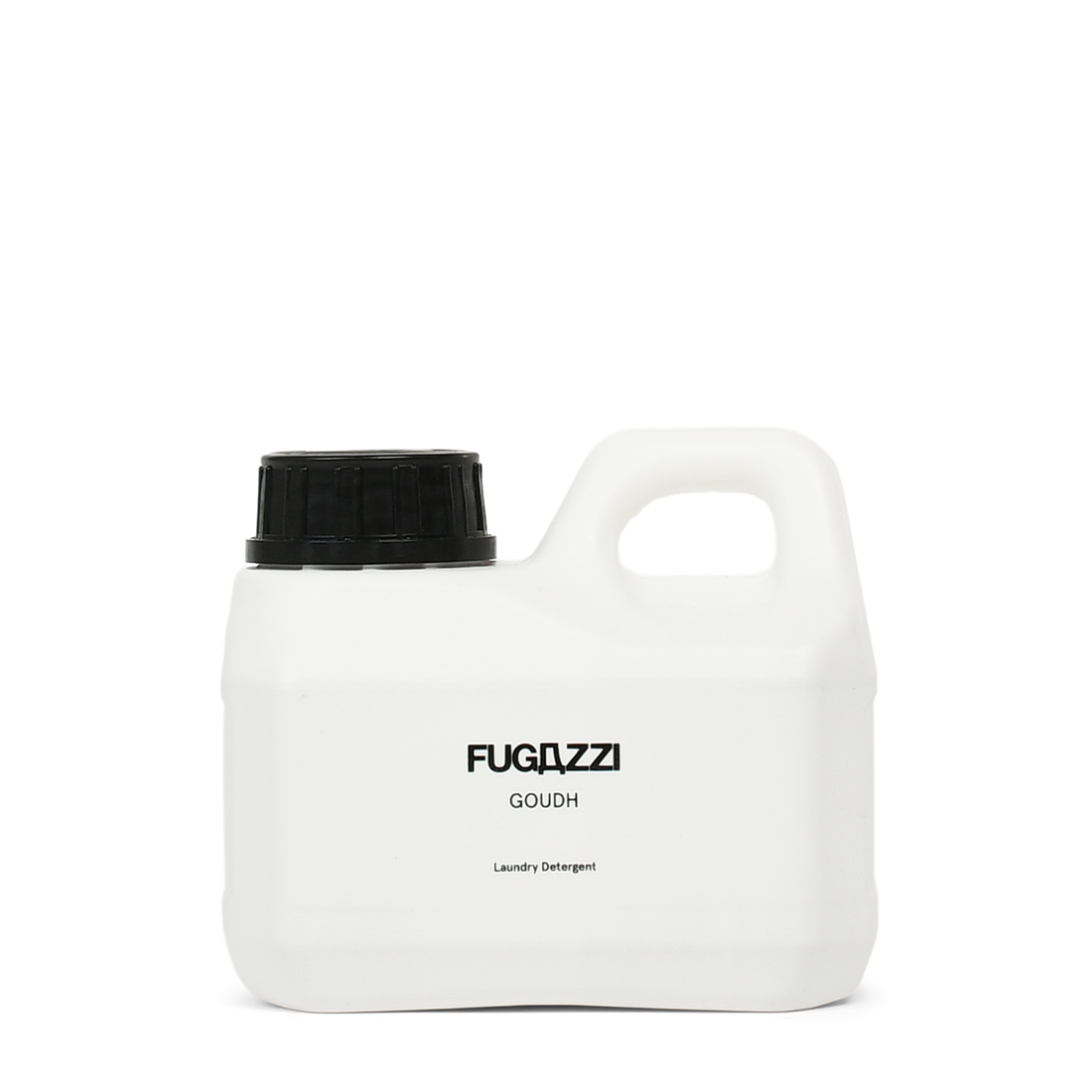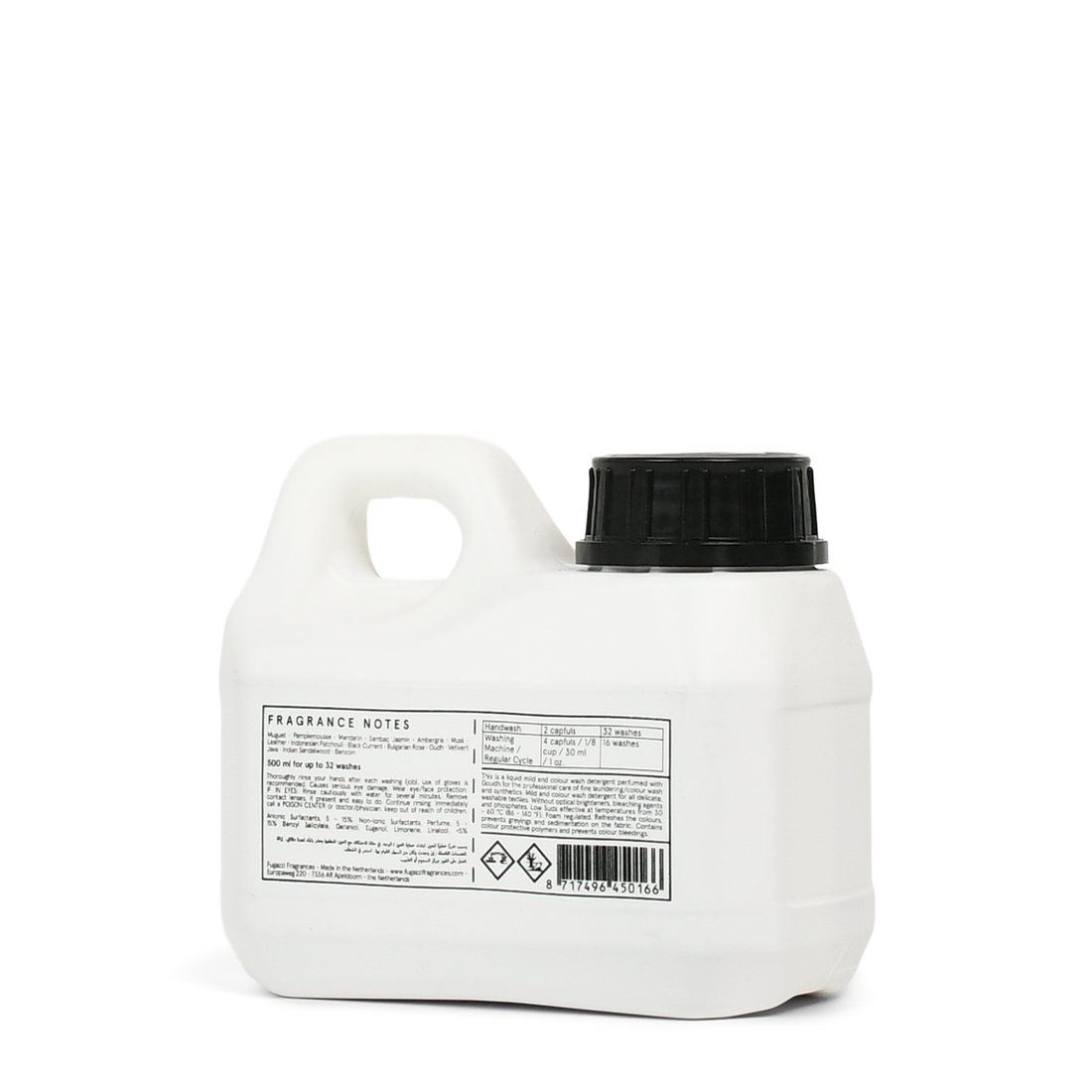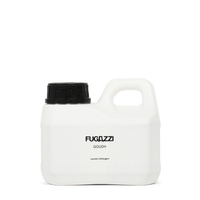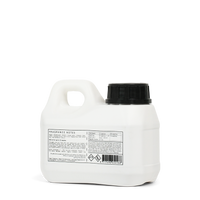 FUGAZZI - SCENTED LAUNDRY DETERGENT - GOUDH
The Goudh laundry detergent is a mild and color wash detergent for all delicate, washable textiles.  Without brighteners, bleach or phosphates, but with extravagant panache.  Laundry life will never be the same.
Up to 32 washes, foam regulated, and refreshes the colors, prevents greying and sedimentation on the fabric.
Made in the Netherlands.
500mL