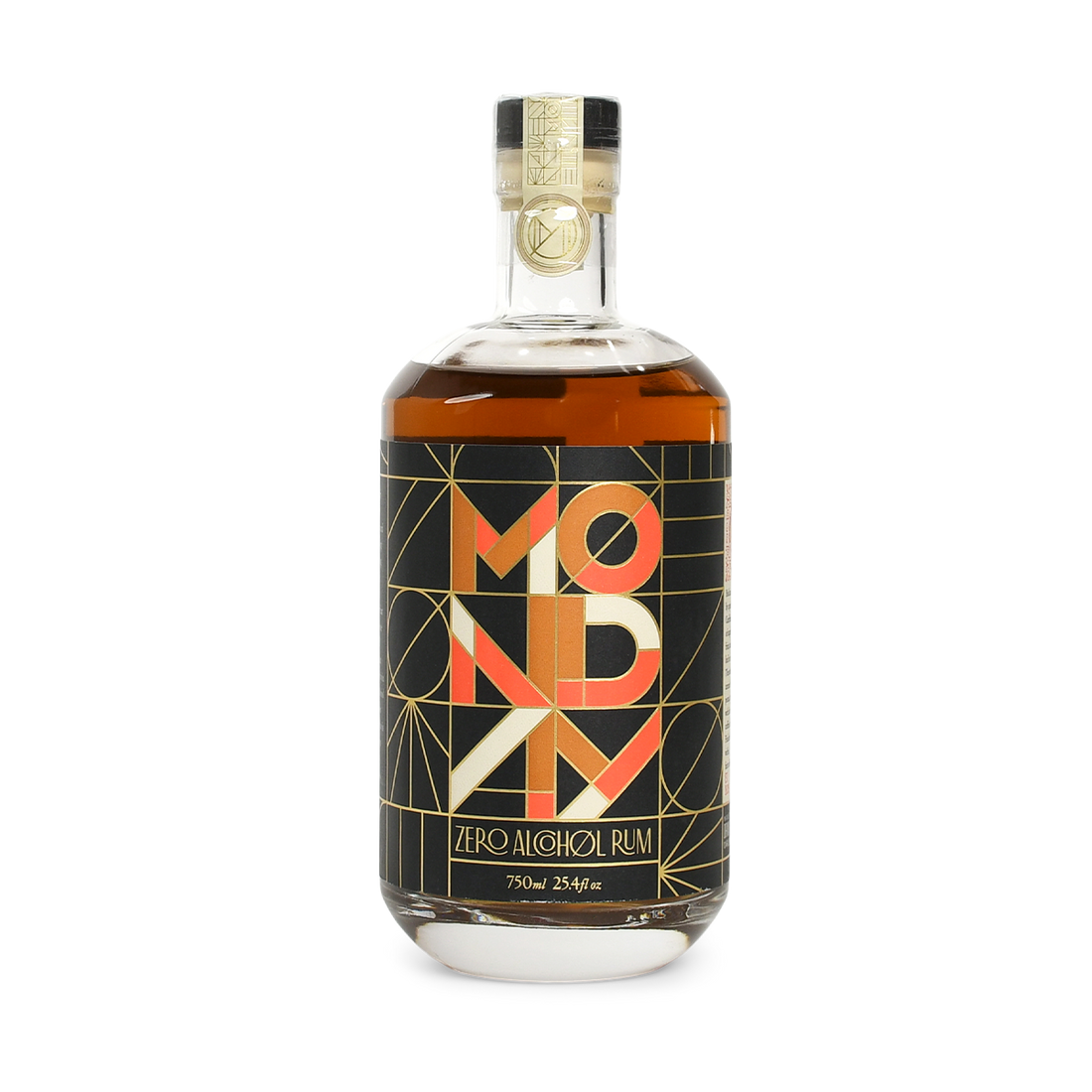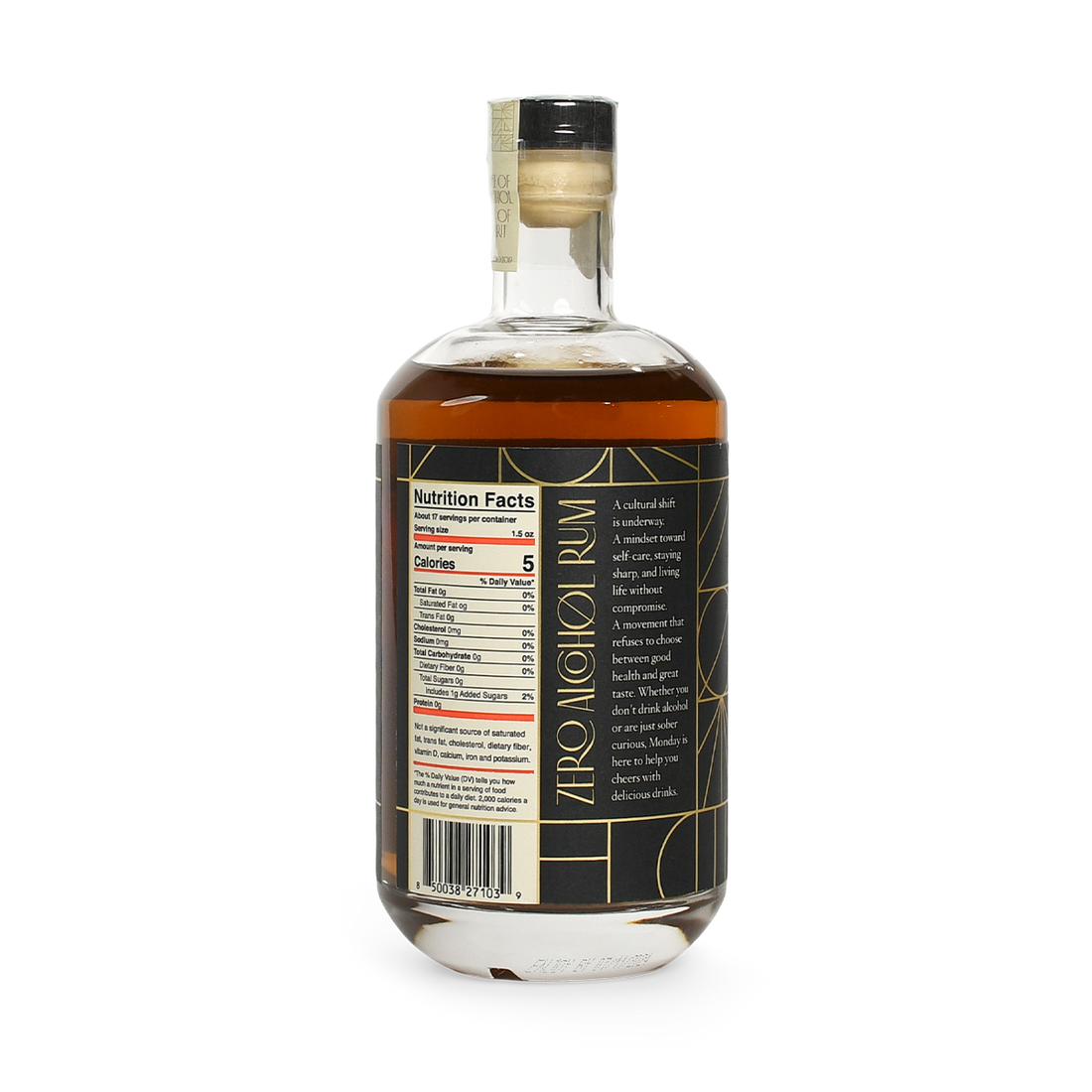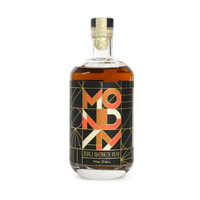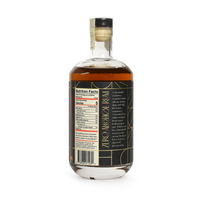 MONDAY - ZERO ALCOHOL RUM
Monday Rum is the world's most authentic non alcoholic rum.  A celebration of rich flavor and a sweet life, made for mixing - in a crowd, with a drink, or preferably both while on a white sand beach with the trade winds passing through the palm trees.
Flavor Profile:  Bold and dark, inspired by aged rums of the Caribbean.  Sweet aromas of sugar cane, tropical fruit, and fresh tobacco leaf on the nose.  The palate presents burnt caramel, banana, butter pecan, and oaky vanilla with hints of roasted coffee, and mocha.  Finishes long with a hint of heat.
750mL