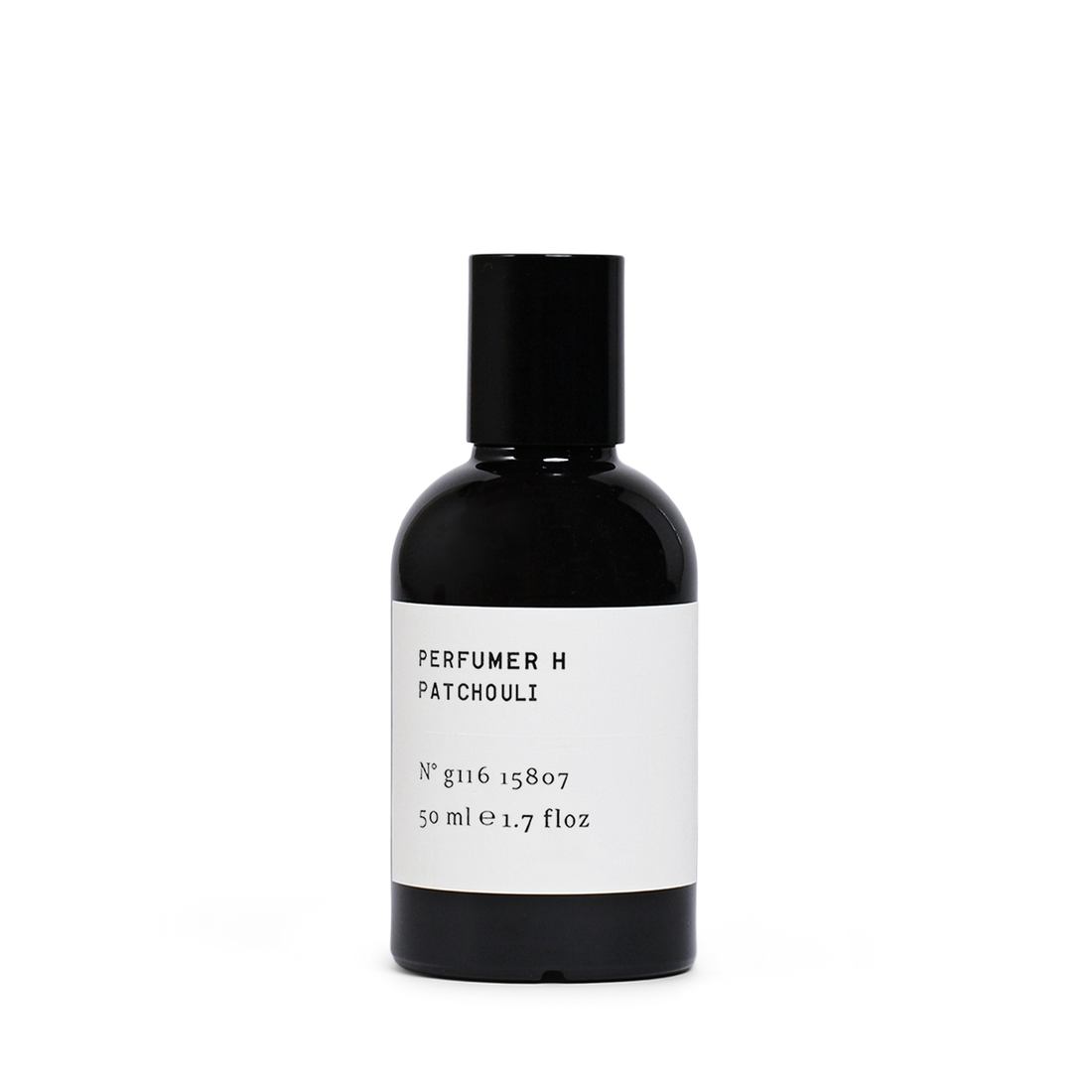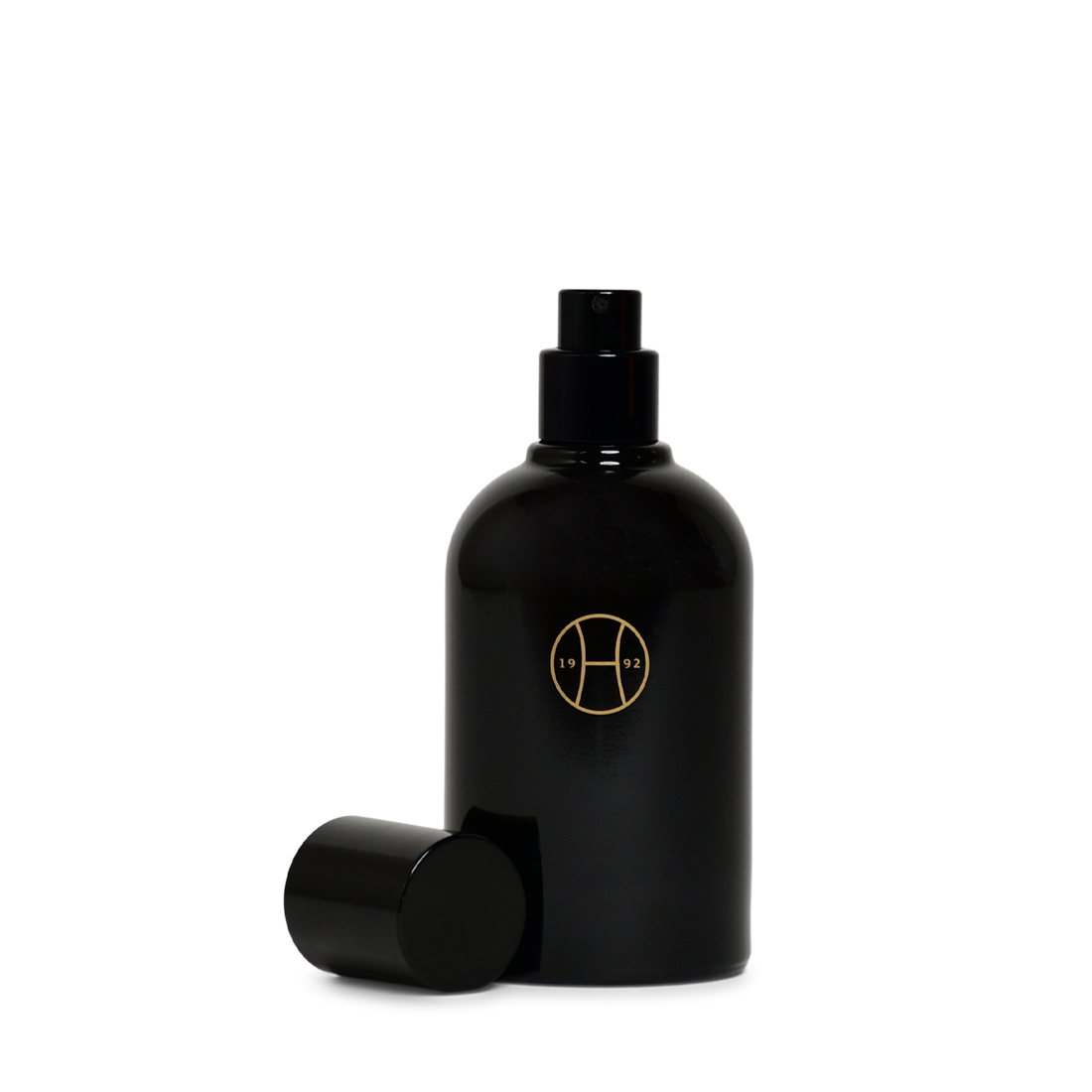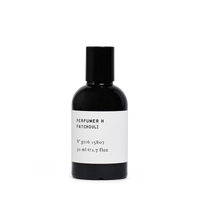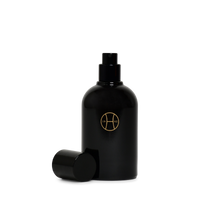 PERFUMER H - FRAGRANCE - PATCHOULI - 50ML
A refined scent to enhance the natural beauty of the wearer, with an amber base to lend longevity through til dusk.  Black pepper and juniper wood lifted with galbanum and iris absolute with a heart of ylang ylang absolute and angelica on a base of bold patchouli and cedar wood.
With notes of black pepper, juniper wood, galbanum Iran, iris absolute Morocco, ylang ylang absolute, angelica seed, patchouli Indonesia, and cedar wood Virginia.
Made in London 
50mL