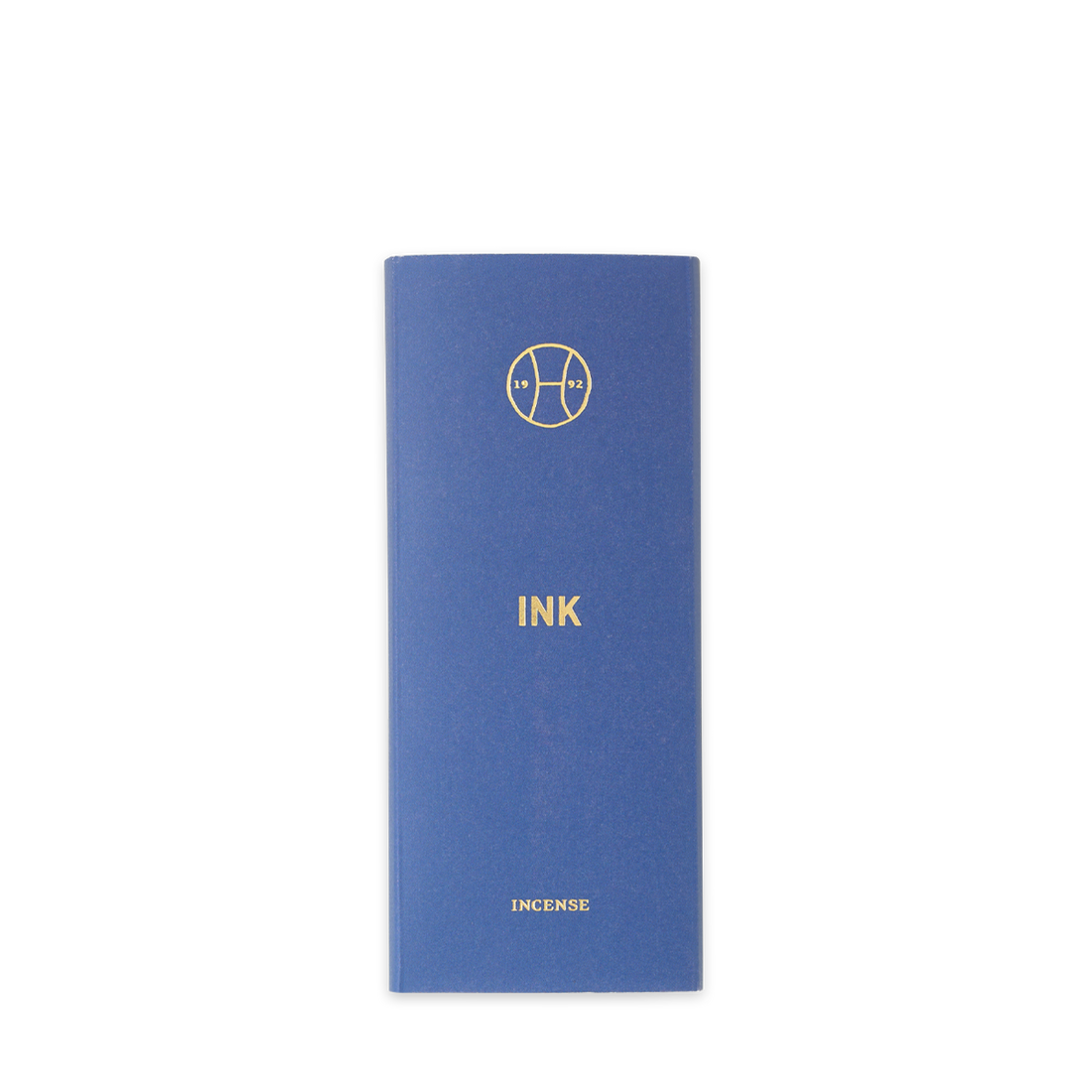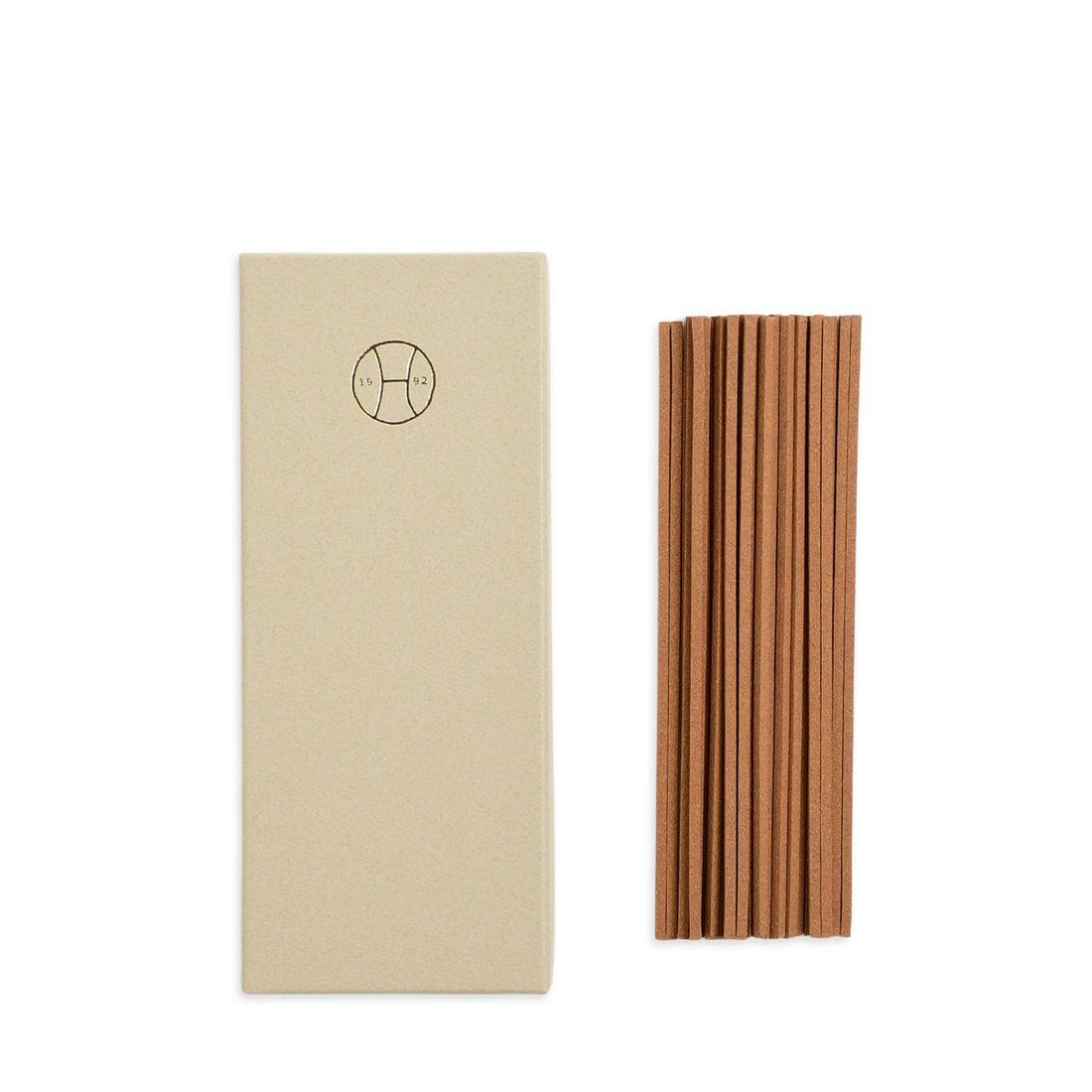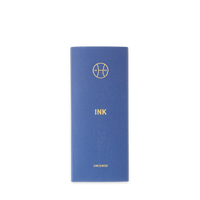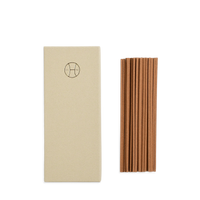 PERFUMER H - INCENSE - INK
A perfumer's love of burning traditional incense.
Made by one of the few traditional incense makers in Kyoto, Japan, who also provide incense for the local Buddhist temples and monasteries.  Each stick of incense is rolled by hand and made without using dyes, chemicals, or additives.
The illusion of blue ink with elemi, juniper wood, cedar wood, papyrus, vetiver, and frankincense.
30 sticks
Approximate burn time:  30-40 minutes