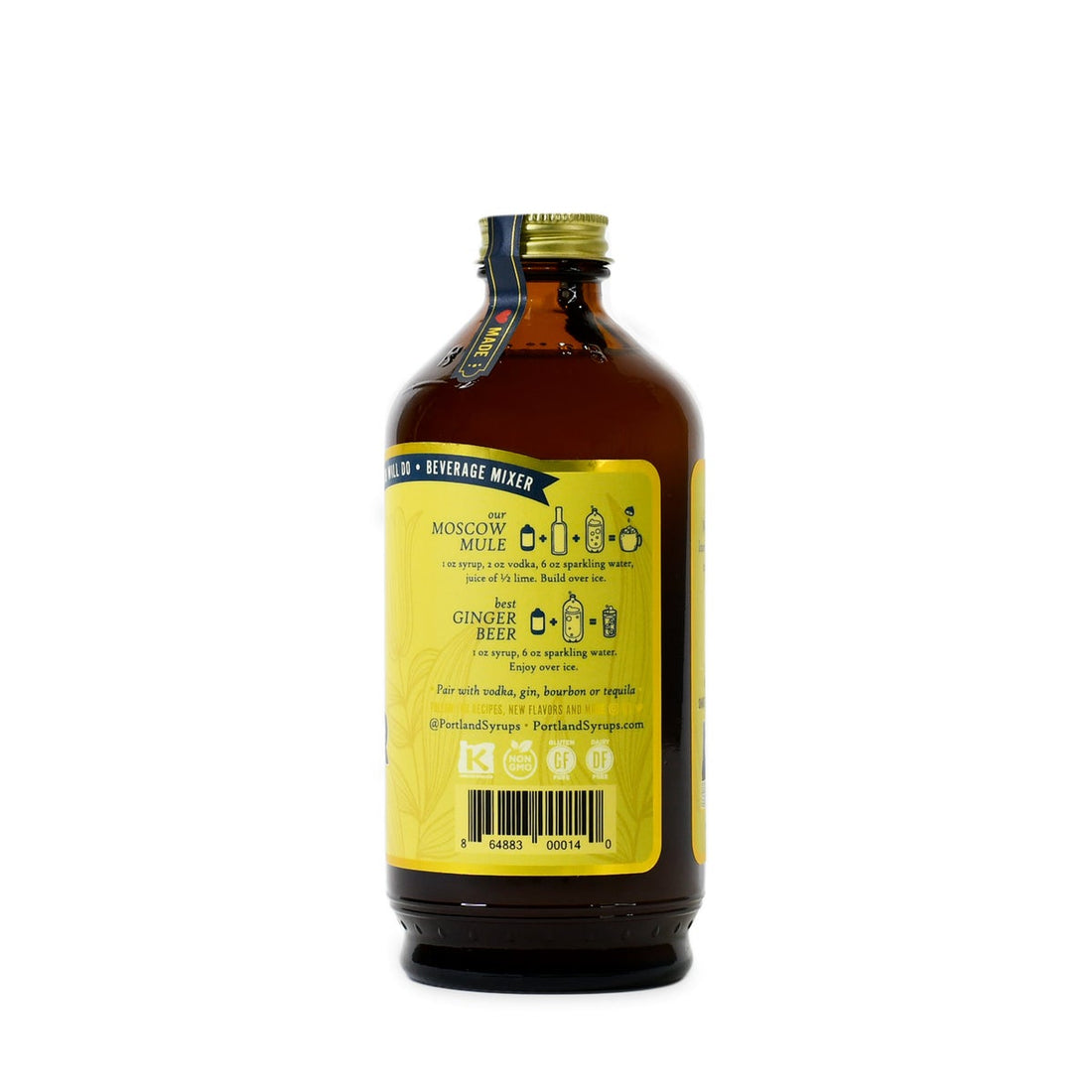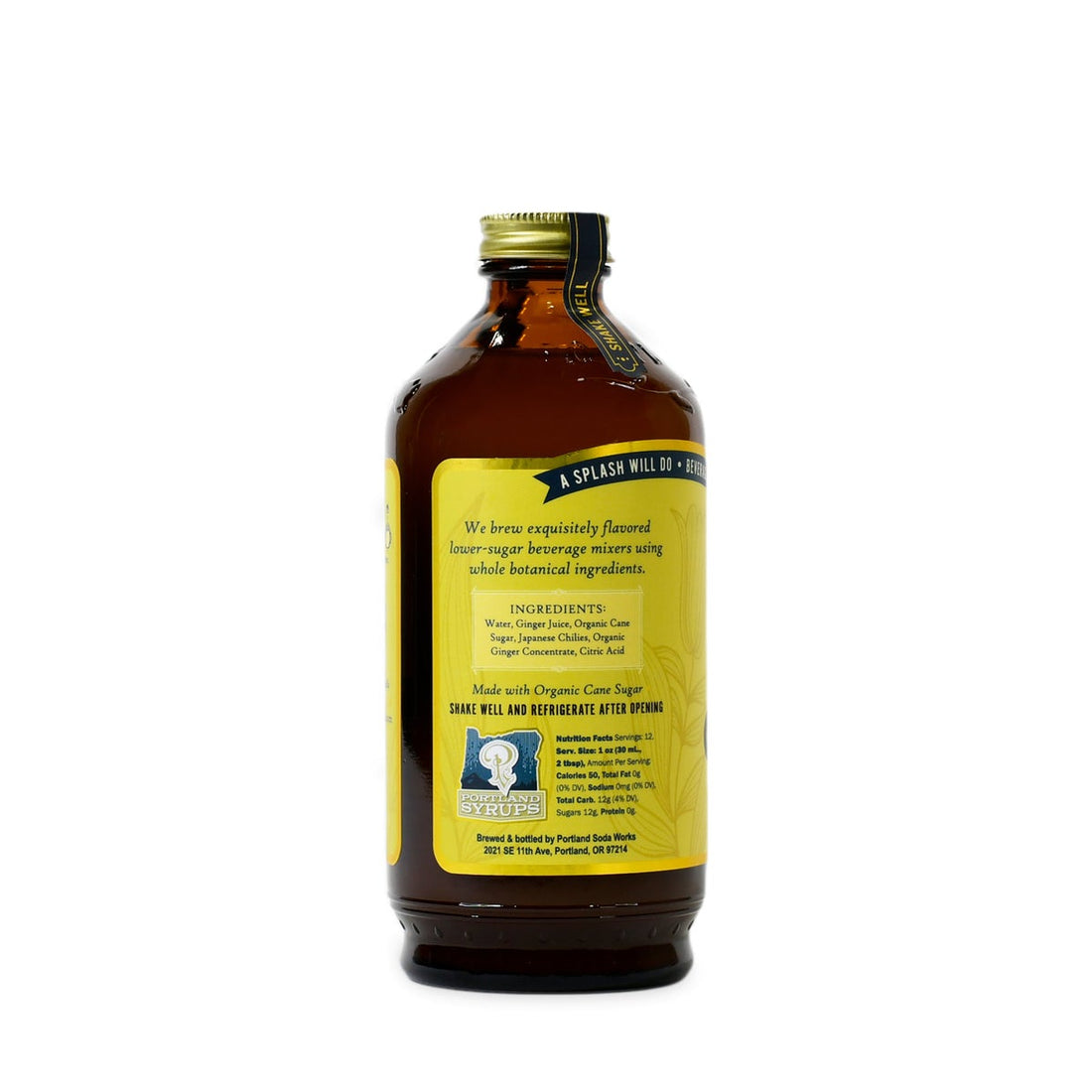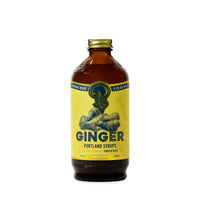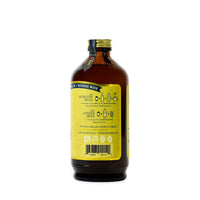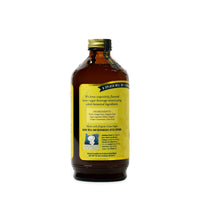 PORTLAND SYRUPS - GINGER SYRUP
A premium small batch syrup brewed by hand in Oregon with seasonally selected whole ingredients and natural sweeteners. 
This intense ginger syrup is made with mountains of whole fresh ginger root. To this, japanese chilies are added for an authentic, slightly hot finish. Use this powerhouse to mix up Moscow Mules, Whiskey Gingers, and Dark & Stormies.
12oz bottle makes 12-24 cocktails.