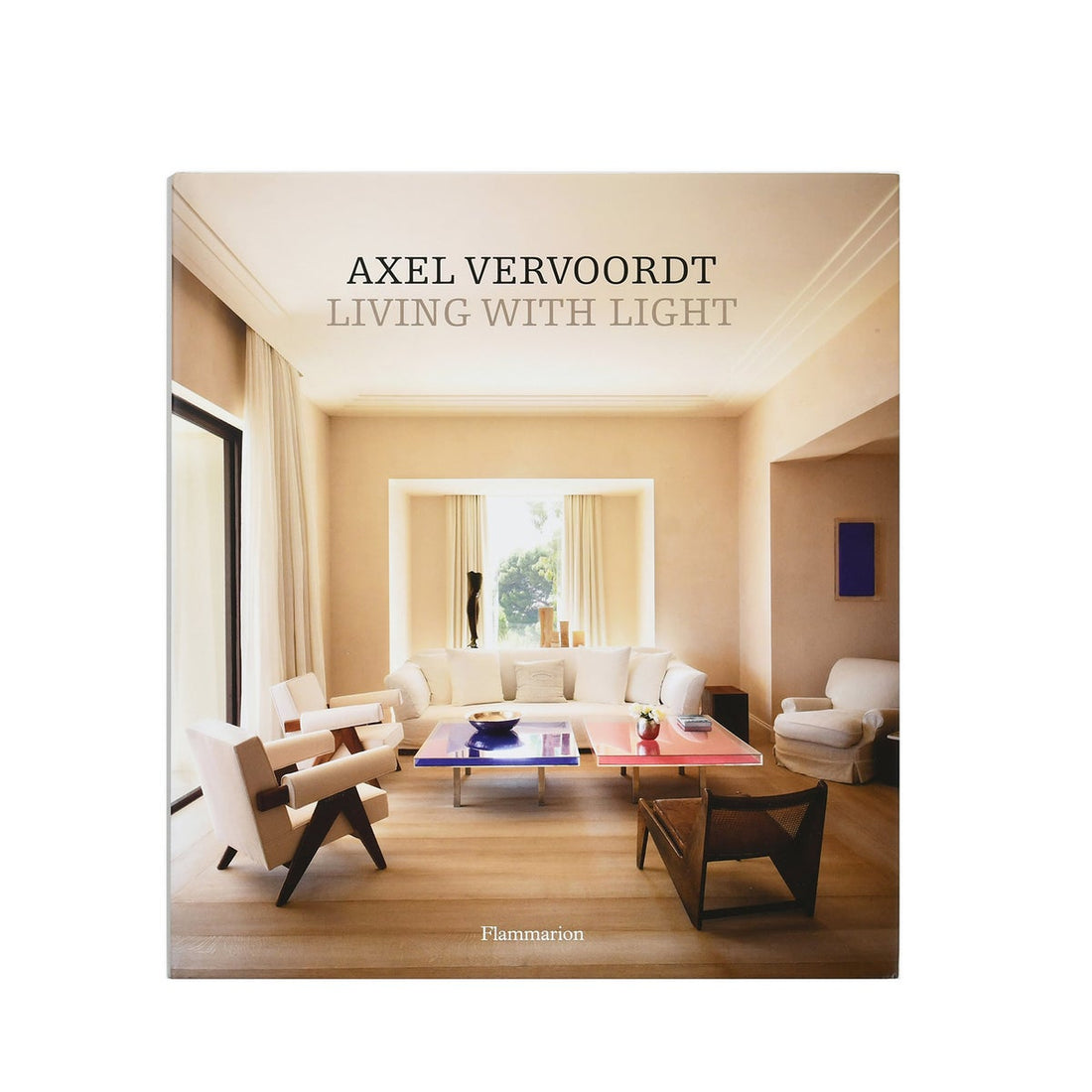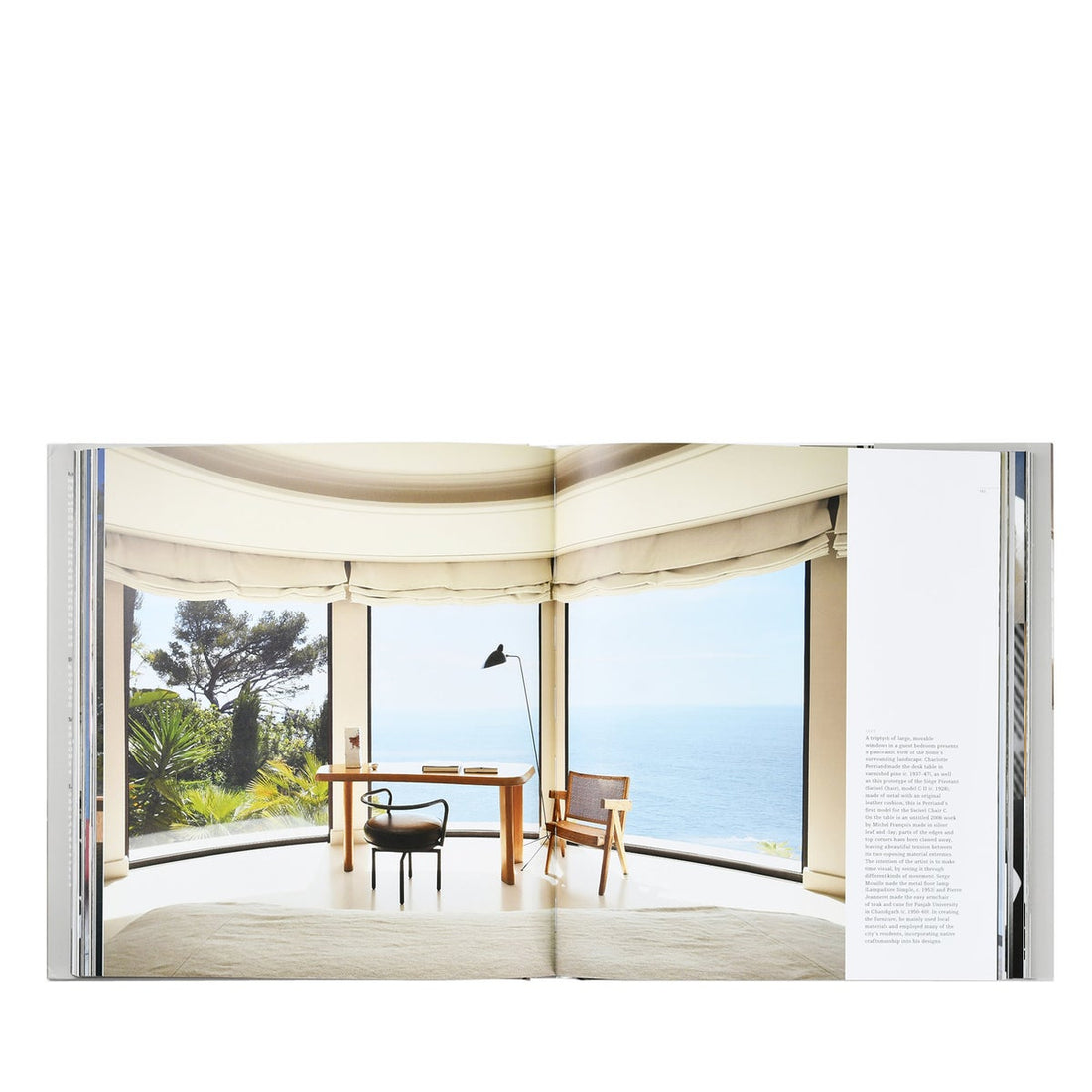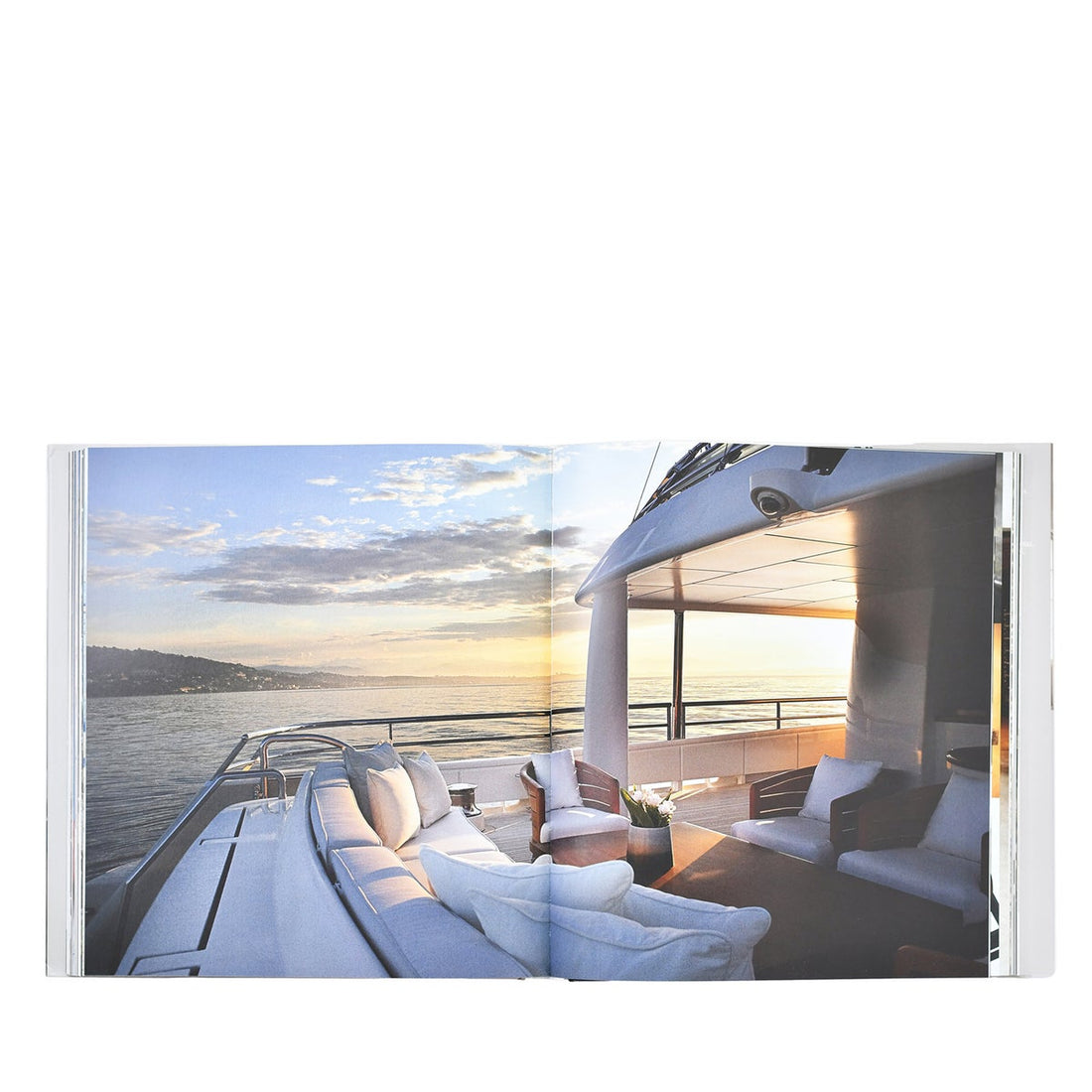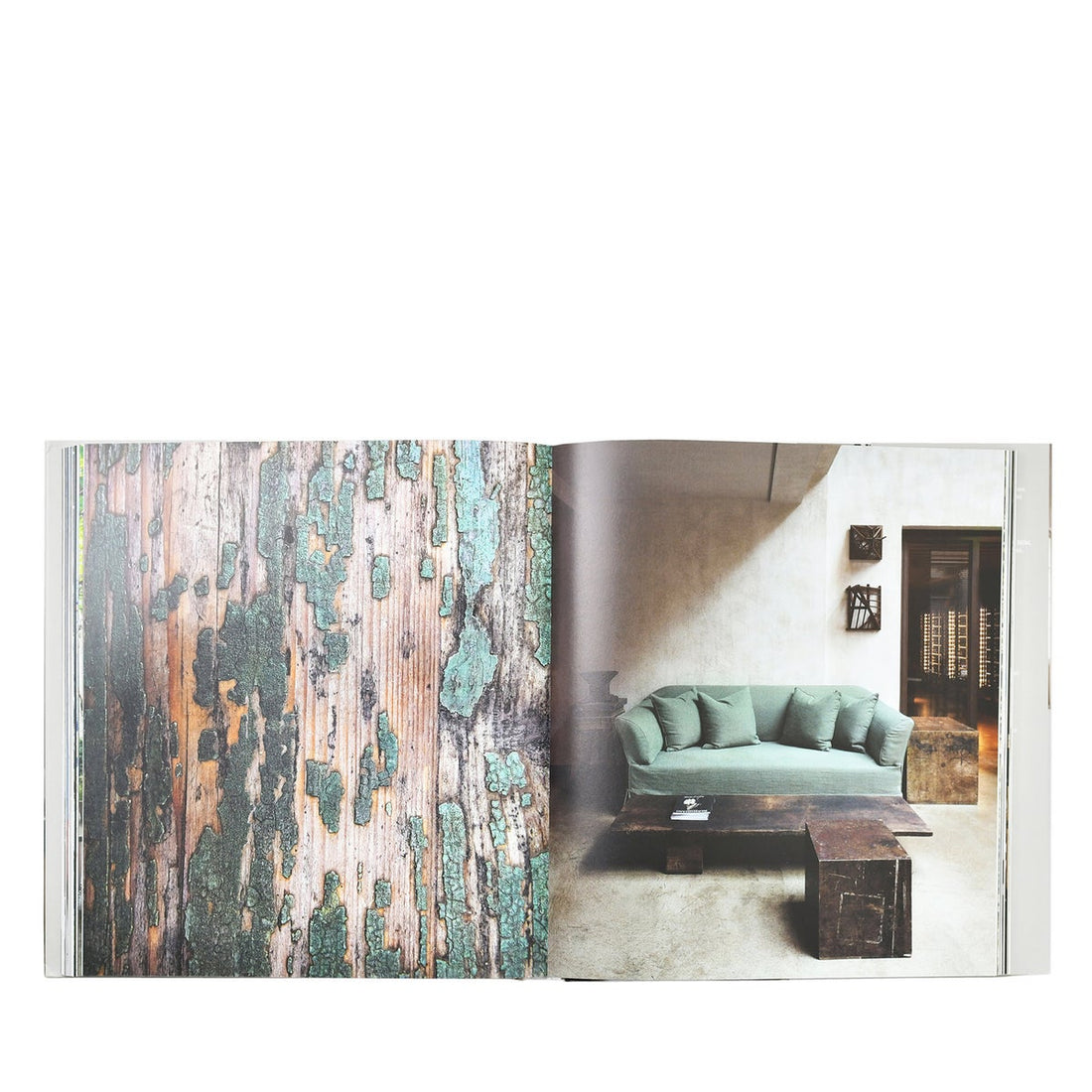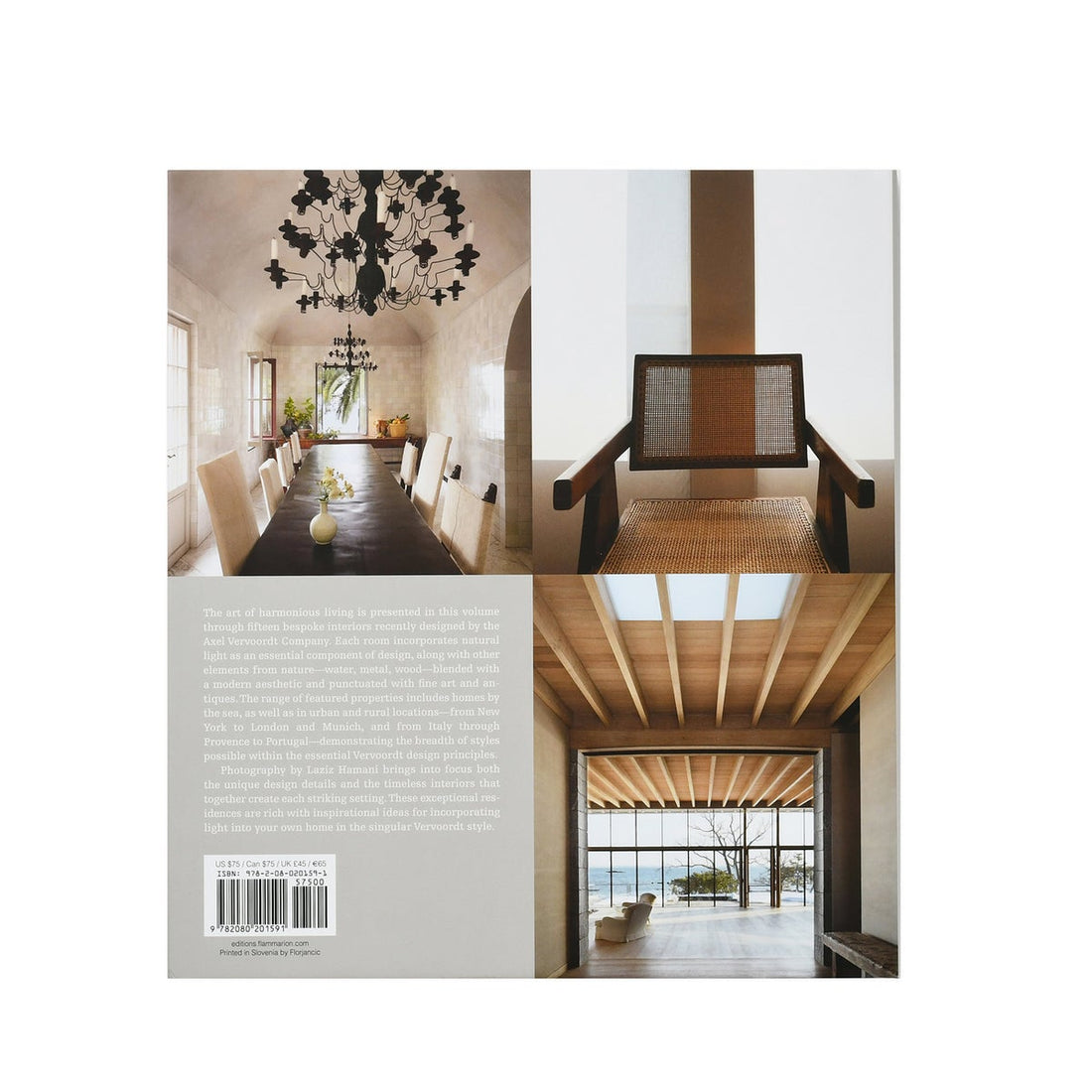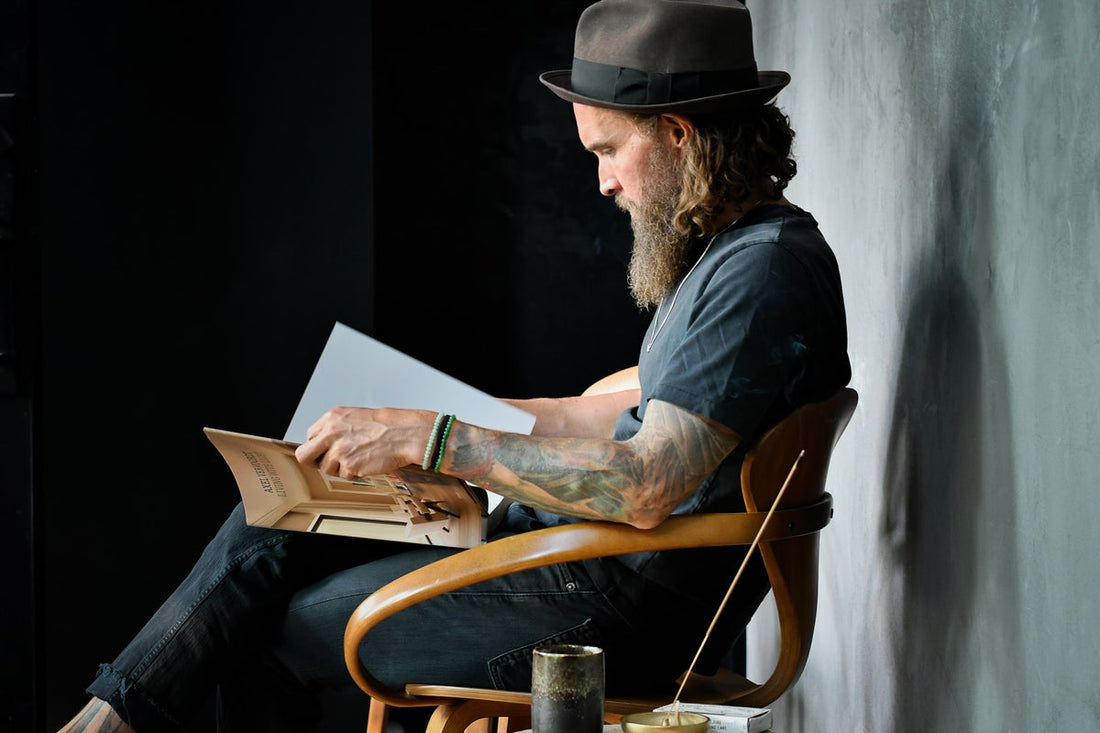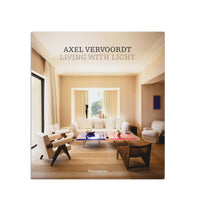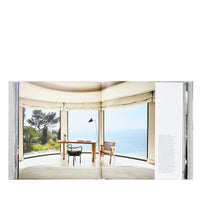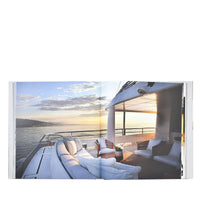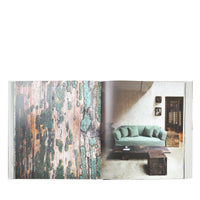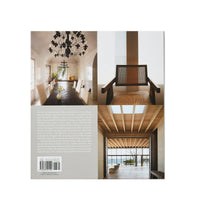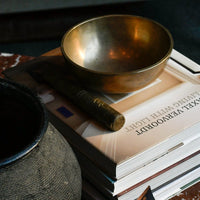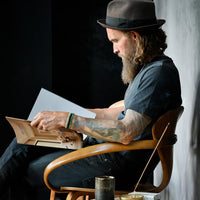 PRH - AXEL VERVOORDT - INTERIORS LIVING WITH LIGHT
The art of creating a refined balance between living spaces and the elements of nature - such as light, water, metal, wood - is explored in this book featuring nearly twenty recent Vervoordt interior projects. 
The range of properties includes hotels, historic architecture, as well as homes both on and by the sea. The geographic locations include city and country locations in Europe and the United States, demonstrating a range of possible styles within the essential Vervoordt principles. 
Above all, the book explores both modern and timeless design aesthetics fused with fine art and objects. What unites each home's story is the serenity and sensibility of light.
Hardcover / 264 pages